Leonardo has recently had upgrades to the AW169 certified, providing increased payload in several operational conditions, both Sea Level and Hot & High scenarios. The certified increases are up to 350kg (772 pounds) and dependent on operational situation eg HOGE and CatA operations.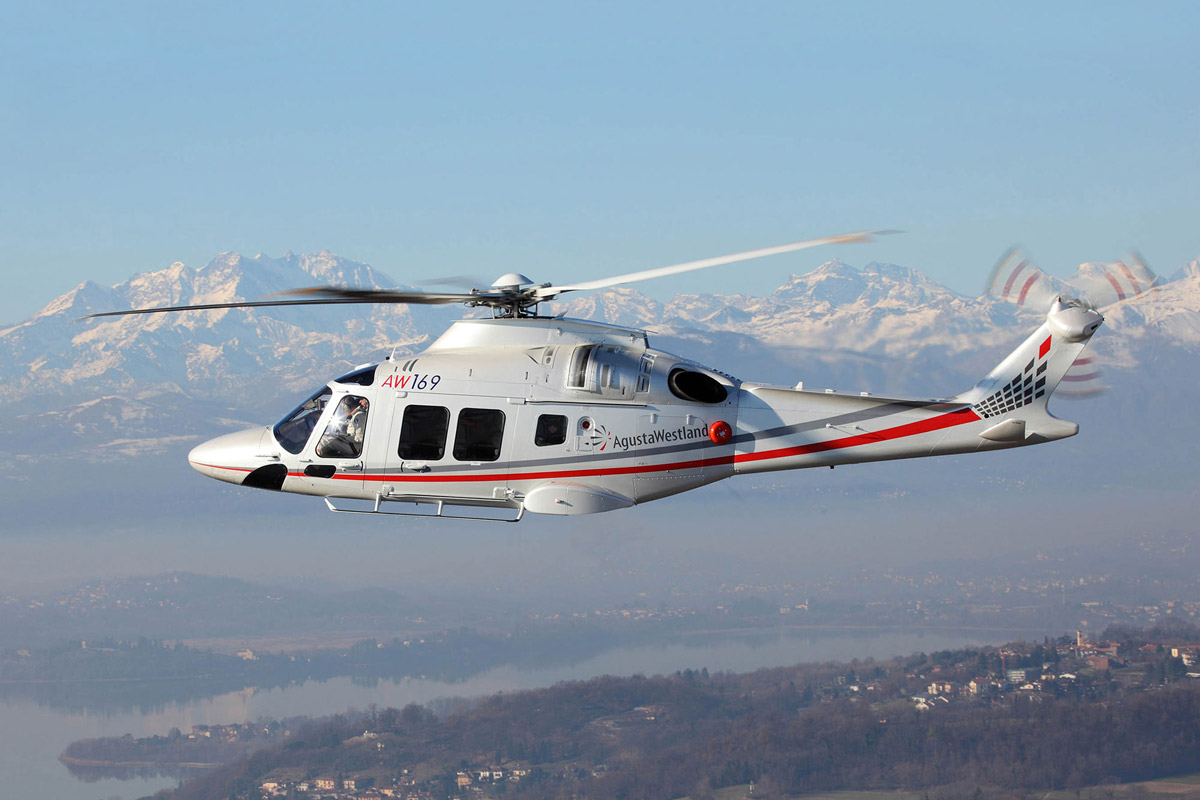 Known in shorthand as "Phase 7", two Performance Packs have been approved – the Enhanced and Superior Packs.  These are similar in nature, but with different performance levels, with each providing
Engine shaft horsepower (shp) increase
Transmission rating increase
Software modifications (P&W FADEC and H/C Avionics);
Hardware modifications on H/C tail (new C winglet on the existing tailplane and deflector on LH side of the tail).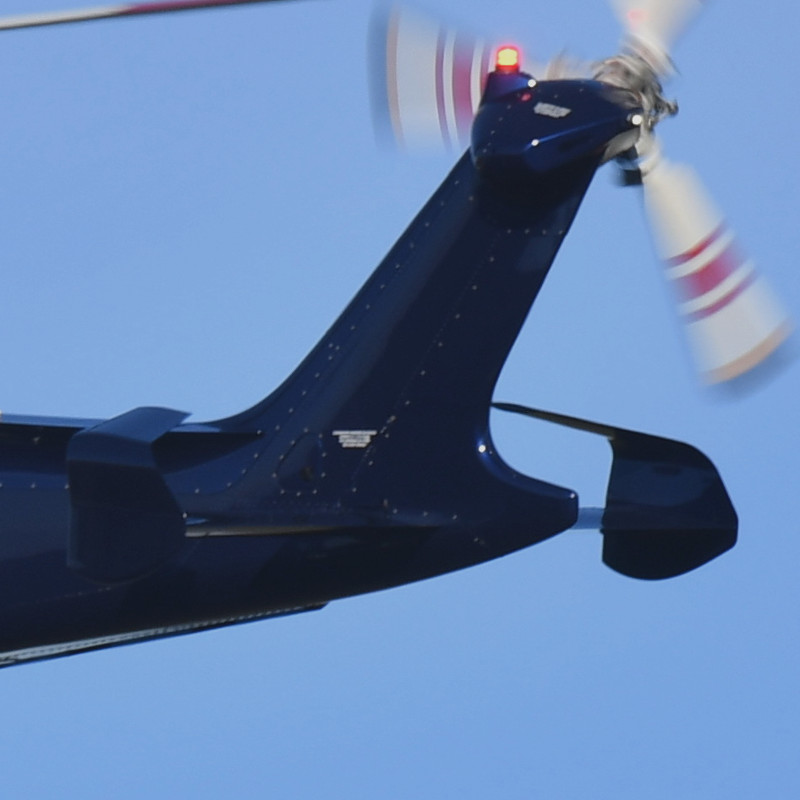 The Enhanced Performance Pack will be basic on all new production AW169 helicopters, with the first currently test flying in Italy. The Superior Performance Pack is an option for the customer to request.
The Engine "Enhanced" and "Superior" Performance Packs introduce a further significant increase of the engine shaft horsepower – 90 shp for the Enhanced Pack, 130 shp  for Superior – which are combined with transmission ratings augmentation providing the AW169 with the best-in-class power-to-weight ratio.
Retrofits to the in-service fleet will be available via a Service Bulletin, with a pre-requisite of Avionic Phase 6.0 being in place. The retrofit is limited to Software update (FADEC & H/C) + Hardware mods (H/C tail), and is expected to be achievable with only a few days out of service.
In combination with the power increase packs, Leonardo have introduced two modifications on the tail of the helicopter which were originally launched for the skid landing gear version of the helicopter, but are now available for those with wheeled undercarriage too.  These will provide immediate identification of a particular airframe being certified to one of the higher levels, and includes
an airflow deflector is added on the right side of the tail cone

the tail plane winglets are replaced with new one of different airfoil material – see image below.
With the Basic Enhanced Performance Pack the AW169 capabilities will provide payload increases as follows
HOGE +300 kg

PC1 Cat A Take Off +250 kg

HOGE OEI +130 kg
With the Optional Superior Performance Pack the aforementioned payload increase can be expanded up to
HOGE +350 kg

PC1 Cat A Take Off +300 kg

HOGE OEI +160 kg
The increases in engine performance and payload increases for the AW169 are expected to be particularly welcomed by advanced mission types such as EMS, VIP, and wind farm support.  with the capability to carry two passengers more than any other helicopter in the same class.