Airbus Corporate Helicopters has delivered the first example of the ACH160 Exclusive helicopter.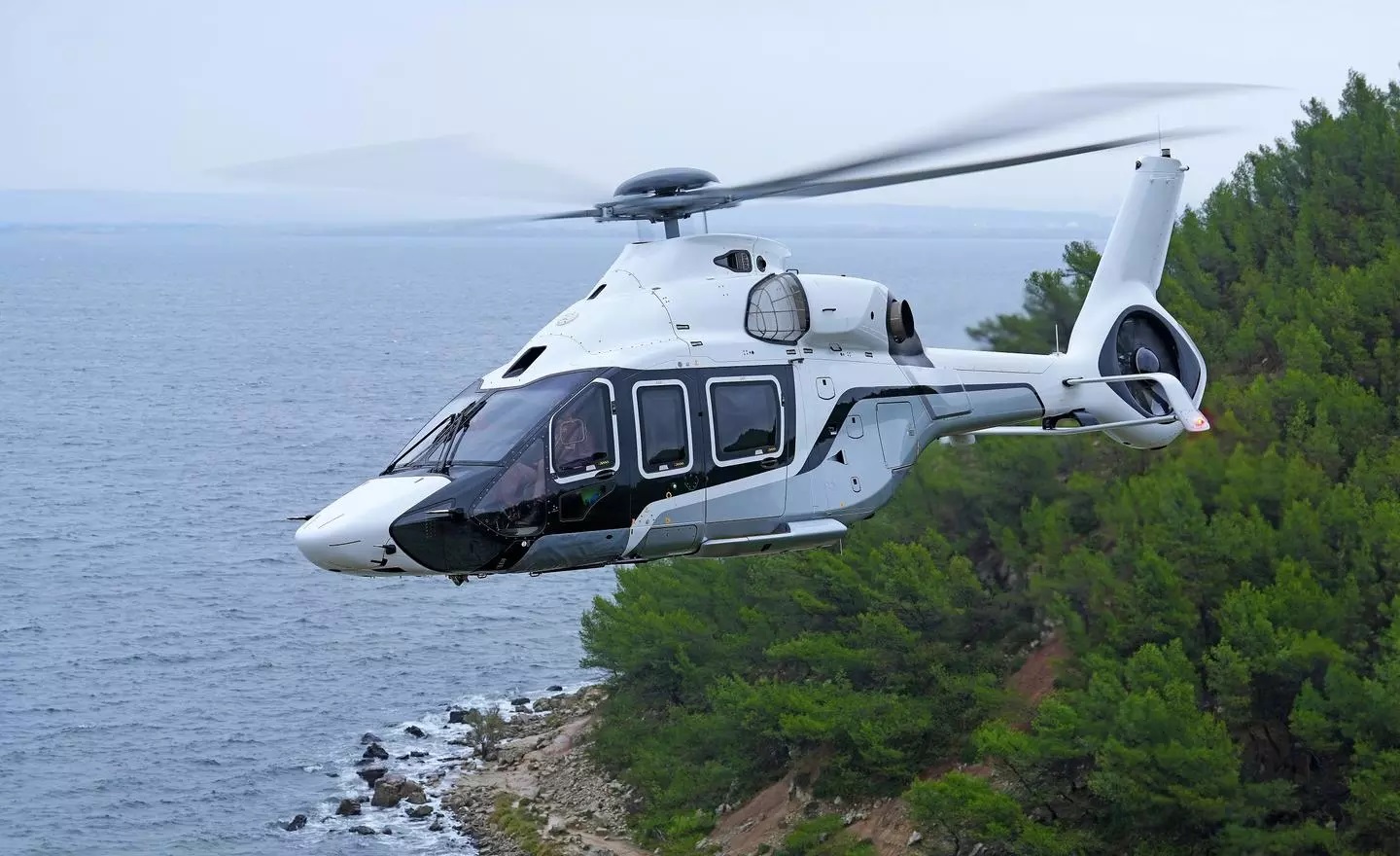 The helicopter is not only the first ACH160 in Exclusive configuration to be delivered globally but also the first ACH160 of any version to be delivered in Europe. It was accepted by a private customer based in France and entered service immediately.
Speaking at Heli-Expo in Atlanta, Head of Airbus Corporate Helicopters, Frederic Lemos, said: "The ACH160 is the most technologically advanced, comfortable and safest helicopter in the world and the Exclusive configuration beautifully complements its remarkable performance.
"We are extremely proud to be able to deliver this superb helicopter and to meet the exacting standards that the knowledgeable customer demands."
The ACH160 Exclusive offers a timeless and sophisticated configuration that provides the highest level of interior customisation and bespoke craftsmanship for the most discerning customers. Other features include hinged doors, an electric footstep and double glazed windows.
The ACH160 is the premium version of the new H160 helicopter which is certified by EASA and being delivered to private and business customers.
It provides 20% greater volume per passenger compared to previous generation medium twin helicopters and 35% larger windows than its competitors, resulting in the brightest cabin in its class.
The full ACH helicopter range consists of the ACH125, ACH130, ACH135, ACH145, ACH160 and ACH175 variants of Airbus Helicopters' comprehensive and market-leading family of light and medium models. A range of premium-design aircraft completions, including bespoke designs, is available for all models.