Gulfstream Aerospace Corp. announced it has delivered a Gulfstream G600 to private jet charter company Thrive Aviation. The addition of the next-generation Gulfstream aircraft marks Thrive's expansion into the long-range, on-demand private charter market.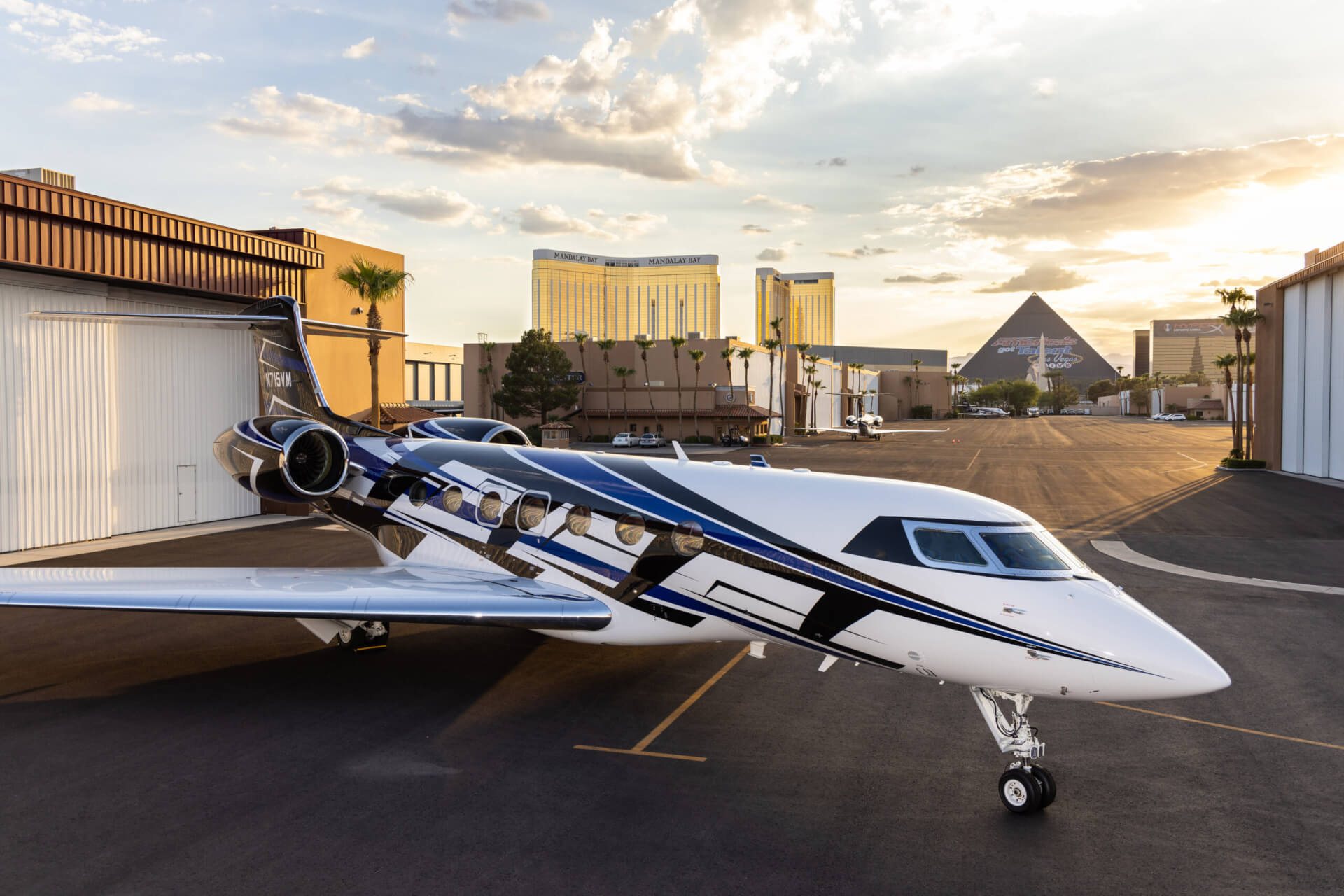 This G600, designed and built in Gulfstream's advanced manufacturing facility at its worldwide headquarters in Savannah, was outfitted at Gulfstream's Dallas completions center. Additionally, Gulfstream Customer Support will service Thrive's G600 at the all-new Mesa Service Center in Arizona, convenient to Thrive's Henderson, Nevada, base.
"We appreciate the confidence Thrive has placed in Gulfstream as they enter a new segment of their business with the G600," said Mark Burns, president, Gulfstream. "The G600 is expertly suited for Thrive's mission and gives their customers new access to the latest in safety advancements and performance efficiencies along with the unparalleled Gulfstream Cabin Experience."
The G600 can travel 6,600 nautical miles/12,223 kilometers at Mach 0.85 or 5,600 nm/10,371 km at Mach 0.90, all while demonstrating impressive fuel-efficiency. The aircraft's award-winning interior features whisper-quiet noise levels, a refreshingly low cabin altitude, 100% fresh air purified by a plasma ionization clean air system and abundant natural light from 14 Gulfstream panoramic oval windows, the largest in the industry.
"The addition of the Gulfstream G600 to our fleet builds on our legacy of unparalleled luxury, safety and elevated experiences," said Vitali Lapko, co-founder of Thrive Aviation. "The G600 helps take our services to a new level and there are surely many memorable journeys ahead for us all."
The G600's highly customizable and flexible cabin earned the 2018 International Yacht & Aviation Award for private jet design, while its mission-specific seating won top honors in the competition's product category.