With customer input at the forefront of its product investments, Textron Aviation announced it is bringing the revolutionary Garmin Emergency Autoland system to its new clean-sheet design Beechcraft Denali single-engine turboprop. The new feature is being implemented into the aircraft's development and flight test program and will be available as a standard feature at time of entry into service.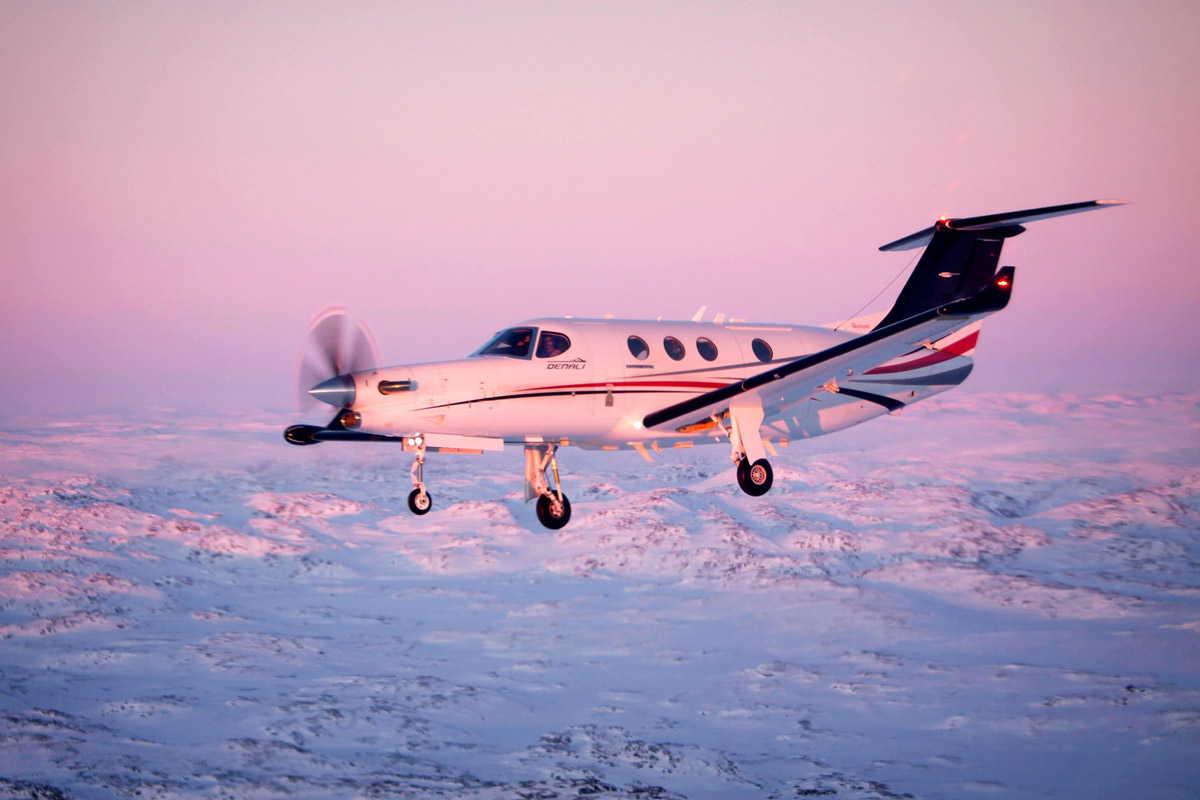 The Garmin Emergency Autoland system is the world's first certified system of its kind. It provides a means for the aircraft to land automatically in the unlikely event of pilot incapacitation. A passenger can activate the Emergency Autoland system by pressing a dedicated button in the cockpit. Once activated, the system immediately takes control of the aircraft and informs ATC of the emergency. It then calculates a flight path to the most suitable airport or runway, while avoiding terrain and adverse weather, initiates a stabilized approach and automatically lands the aircraft, bringing it to a stop before shutting down the engine.
"The Autoland system is an excellent addition to the Beechcraft Denali and the G3000 avionics suite, and we've included it in the program as a direct response to continued conversations with our customers," said Lannie O'Bannion, senior vice president, Sales & Flight Operations. "The feature makes the Denali even more desirable to a wider audience as it adds yet another element of assurance and peace of mind for pilots and passengers."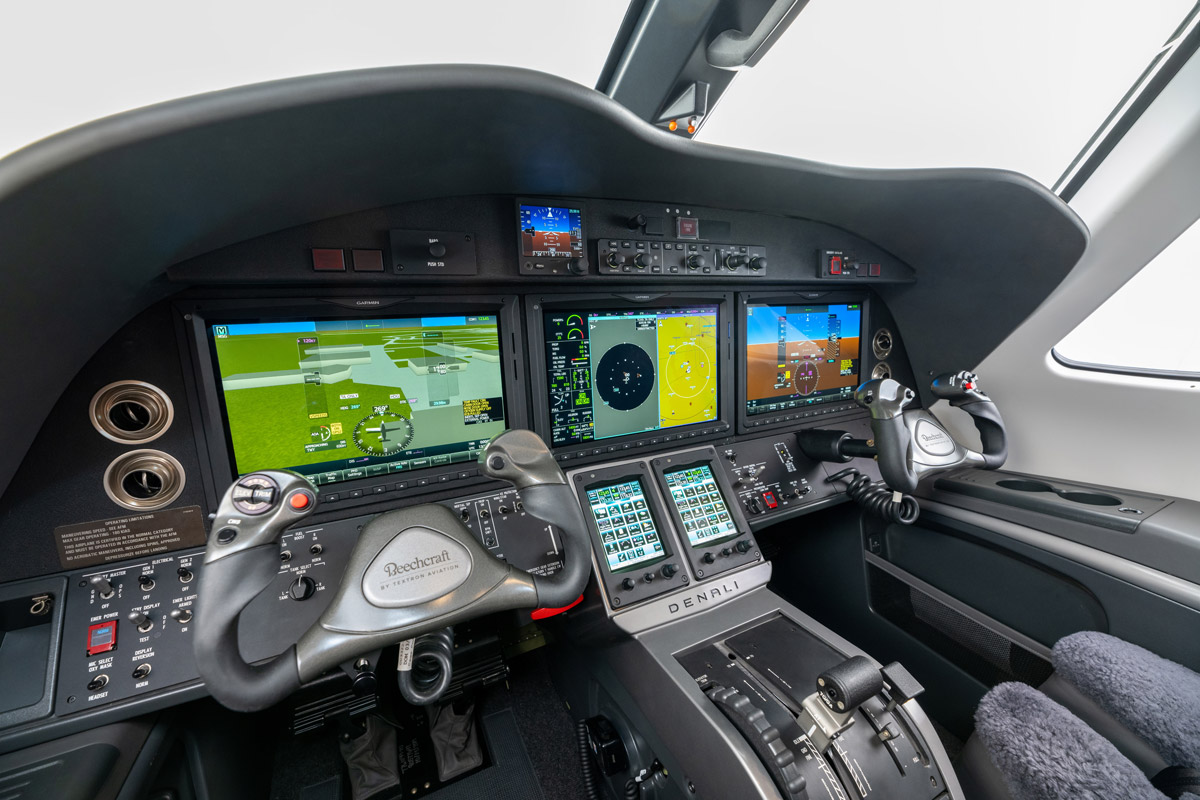 Textron Aviation is aligning the Beechcraft Denali aircraft certification timing, which is expected in 2025, to the certification timeline for the new Catalyst engine, a product of Avio Aero – part of GE Aerospace. The Denali is the first aircraft powered by the new, more efficient engine.  
"We continue to experience great progress with the Denali development program, and we believe the aircraft will be a game changer in the single-engine, high-performance turboprop segment," said Chris Hearne, senior vice president, Engineering. "Our customers are excited for the Emergency Autoland feature on the Denali and, while our goal is to achieve type certification as quickly as possible, it is of greatest importance to assure that every detail is completed with the highest quality."
The Denali flight test certification program features three flight test articles. The three flight test aircraft have surpassed 1,300 flight hours.