Embraer unveiled the Phenom 100EX business jet, the company's latest evolution from the Phenom 100 series, which has served its loyal customers since 2008 with over 400 aircraft in operation.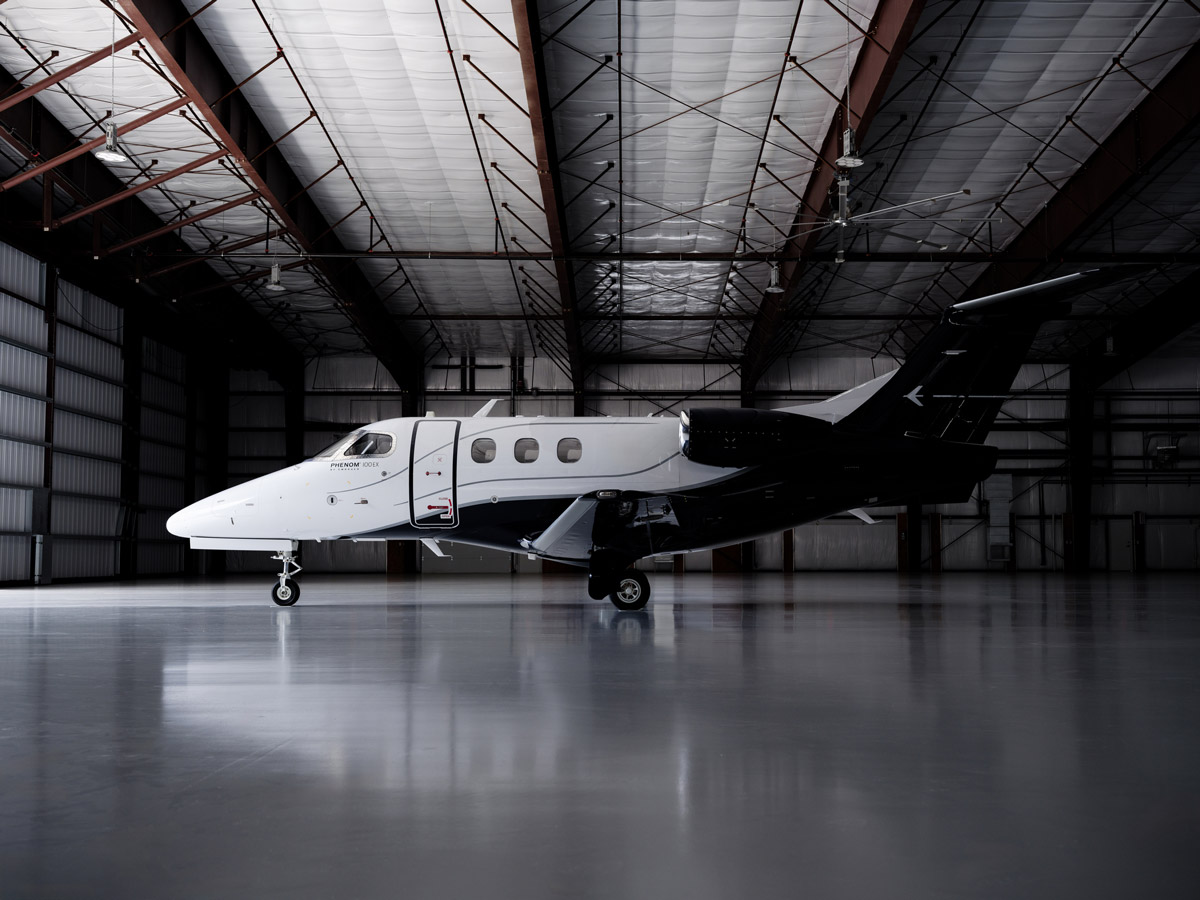 Adopted and trusted by owner-pilots, private companies, and flight academies, such as RAF, Emirates, Etihad, and the Finnish Aviation Academy, the Phenom 100 series is the most trusted entry-level platform in the industry. Now, the new Phenom 100EX delivers superior cabin comfort, operational versatility and safety enhanced pilot-centric avionics to offer the ultimate flying experience.
The Phenom 100EX is the result of continuous improvements over the years based on customer feedback. The aircraft incorporates Embraer's Design DNA, which influenced the combining of cabin controls into sleek upper tech panels, as well as the seat design, increased use of more sustainable materials and flush-to-the-wall tables that maximizes workspace. The aircraft also includes interior enhancements, such as a baseline side-facing fifth seat and belted lavatory for additional passenger capacity.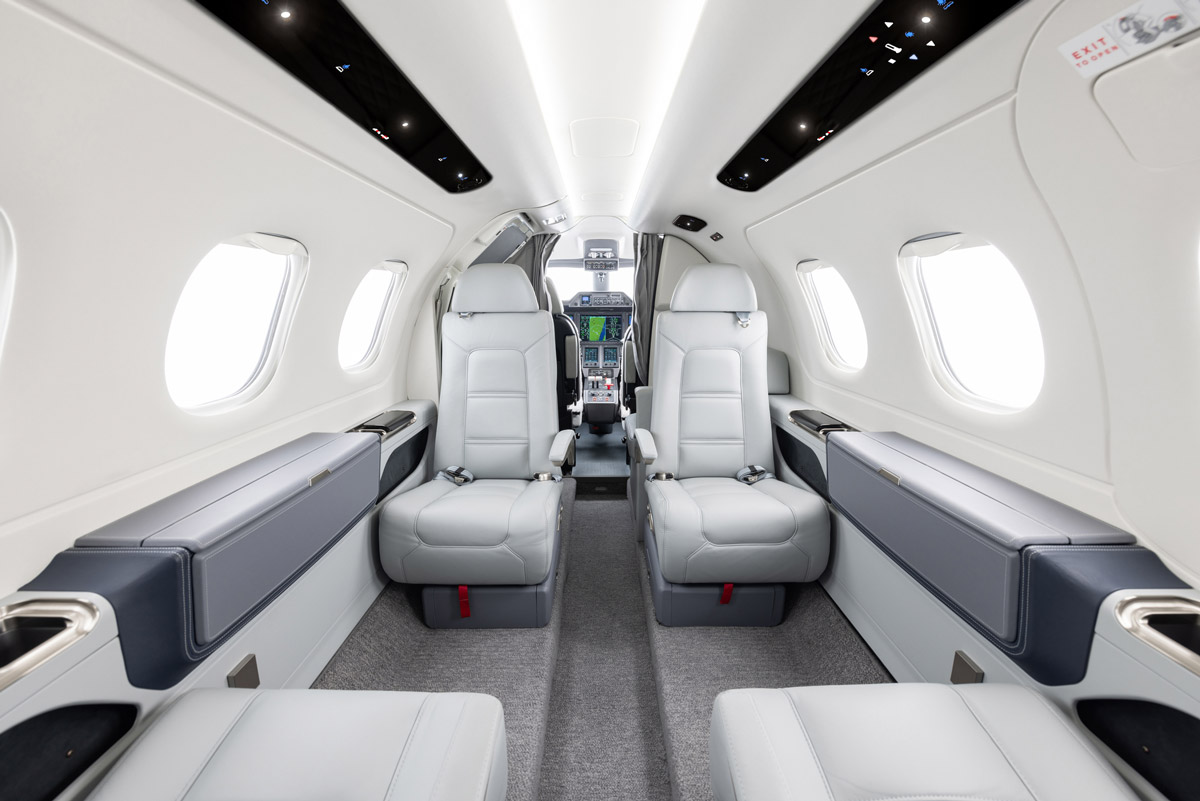 These detailed attributes throughout the cabin speak to the company's commitment to delivering enhanced comfort, unparalleled in-flight experiences and even more productivity capabilities, while increasing the ease of maintainability. These new interior features complement the product's best-in-class OvalLite cross-section, which provides further head- and legroom, as well as the most complete airstair and roomiest baggage compartment.
Leading the way in avionics and safety innovation, the Phenom 100EX is the first in its class to feature a Runway Overrun Awareness and Alerting System (ROAAS), which acts during one of the most critical moments of flight to build a clear picture of the anticipated landing conditions.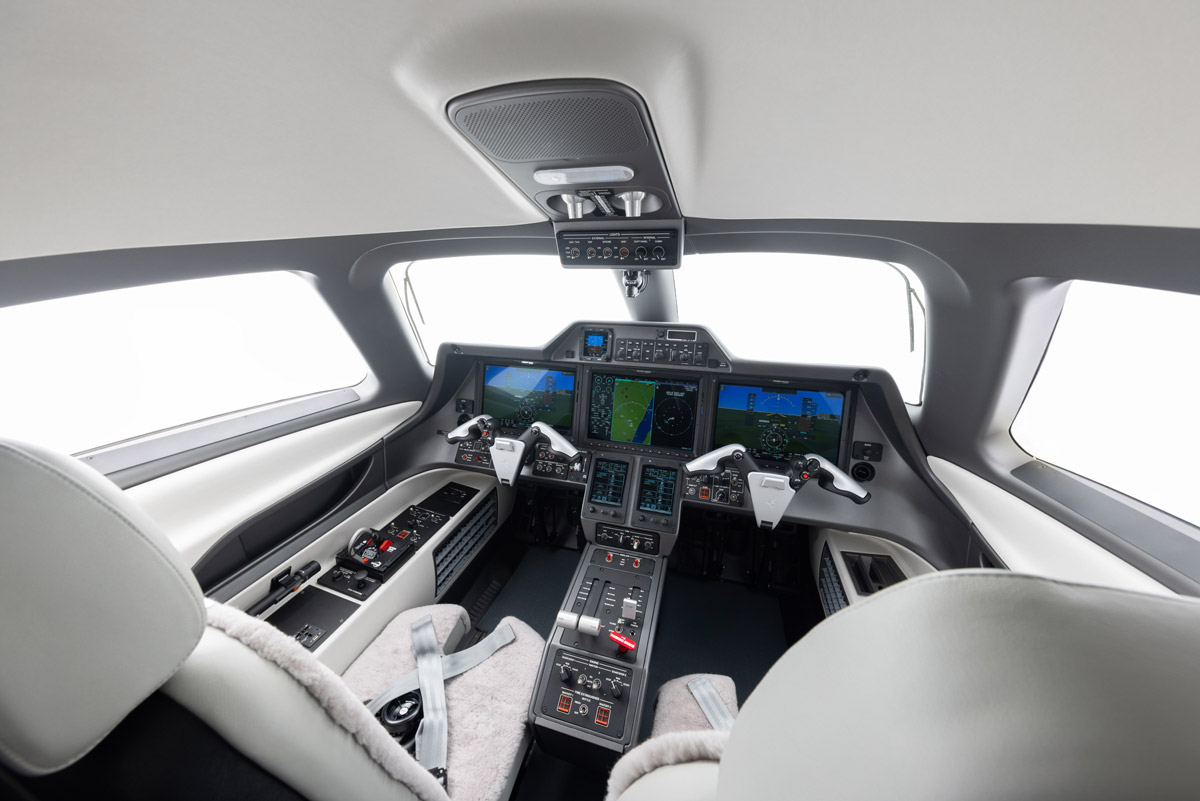 "We are proud to announce the Phenom 100EX—an aircraft designed to experience excellence with superior comfort and disruptive technology that enhances safety," said Michael Amalfitano, President and CEO of Embraer Executive Jets. "This product reimagines the entry-level flight experience, offering enhanced comfort, empowering pilots, and enriching journeys to deliver more value to our customers."