Leading private aviation provider XO has gained accreditation as a member of the International Aircraft Dealers Association (IADA).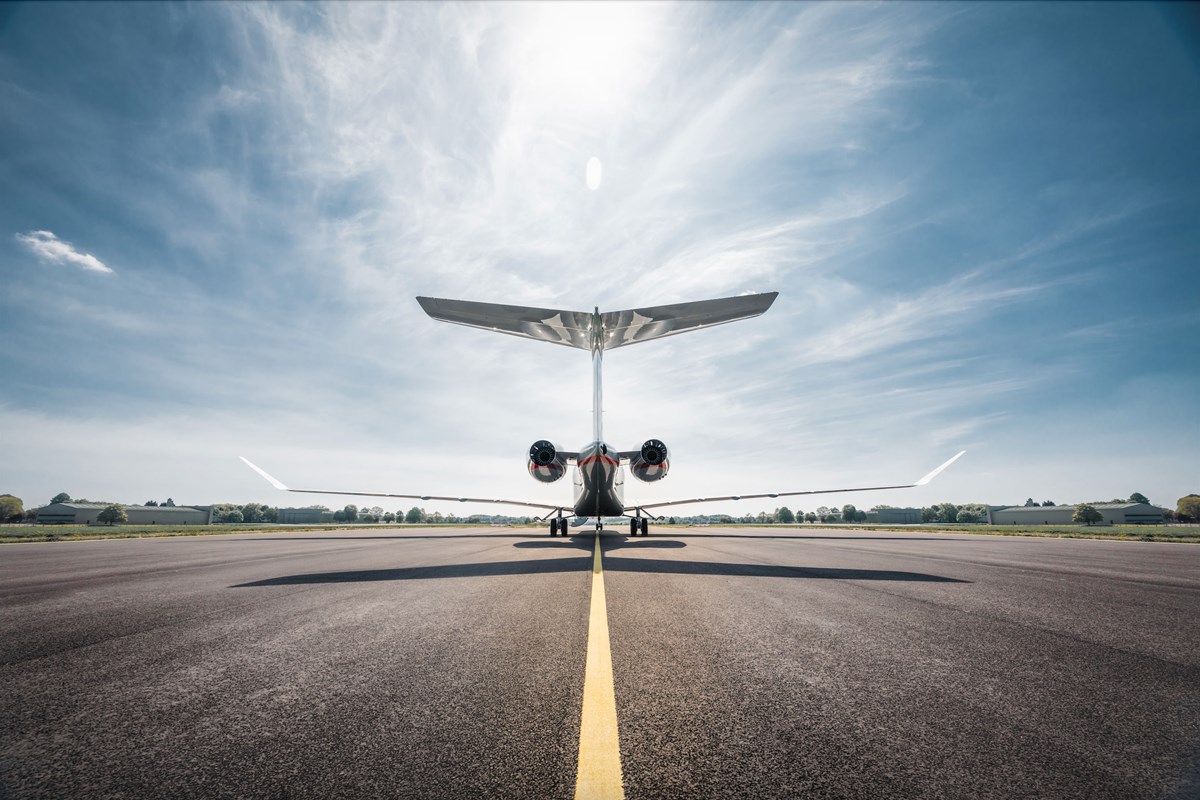 XO is part of Vista, a private aviation network integrating a unique portfolio of companies offering asset-light flying solutions covering all key aspects of private flight.
XO's goal is to structure a turnkey program with IADA to safeguard its members' assets while enhancing the benefits of aircraft ownership.
In 2021, XO executed 34 buying and selling transactions of preowned aircraft, showing it to be well suited to handle the needs of any client across any and all aircraft types.
XO has aggressive growth plans for 2022 and beyond as well, with the intention of strengthening the group owned and managed fleets with new and preowned aircraft.
"The IADA board of directors extends a wholehearted welcome to XO into the world's only organization of accredited dealers and certified brokers," said IADA Executive Director Wayne Starling. "Our members look forward to continuing their relationships with this outstanding company of professionals."
"XO's unique offerings can provide IADA members with the ability to leverage the resources of XO, while helping its members to find new aircraft buyers and to provide supplementary access to aircraft between transactions," said Lynn Fischer, Chief Marketing Officer at XO. "We are excited to share our passion of building intuitive technologies and applying data to enrich the travel of our clients with the IADA network."