JETMS Holdings, a maintenance provider and interiors specialist for the business aviation segment, has confirmed plans to expand into commercial aviation interior services.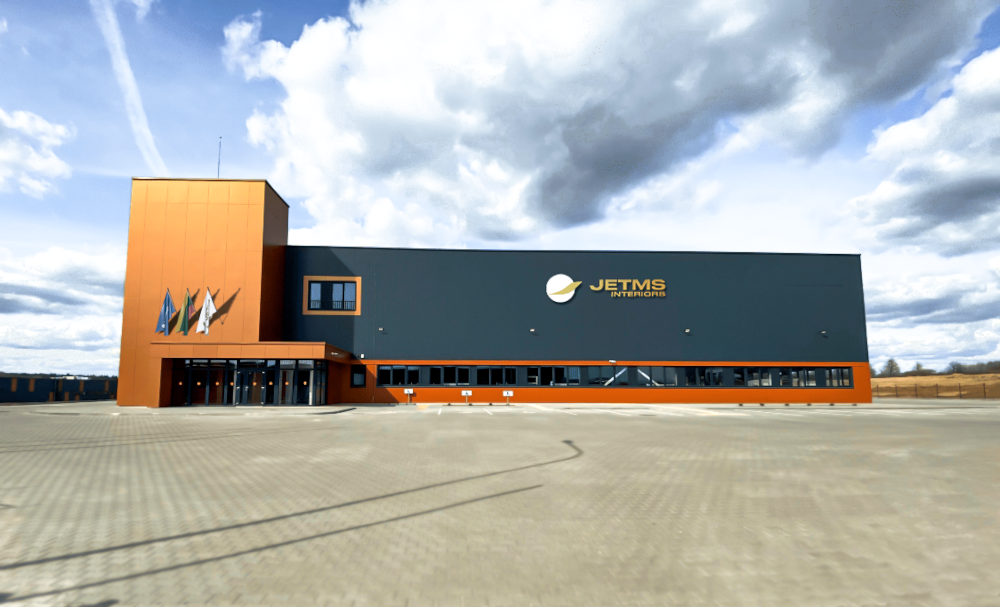 To facilitate the expansion, JETMS will open a new 75,000 ft.2 hangar space at its main base in Kaunas, Lithuania to house the added capabilities.
JETMS says these capabilities will include the design and production of cabin interior components for both passenger and cargo aircraft, as well as engineering modifications, in-house engineering services and customized solutions.
Gegams Hanamirjans, chairman of JETMS Holdings, says the interior factory will enhance the company's efficiency in the supply chain of services and goods.
"We have brought together a team of commercial aviation experts with over 30 years of total experience, therefore we're entering this market with confidence and industry know-how," he adds.
In addition to the Kaunas site, JETMS also operates a second Lithuanian site in Vilnius as well as in London.
The company is part of Dublin-headquartered Avia Solutions Group, which owns MRO provider FL Technics. Overall, Avia Solutions Group manages a fleet of 173 aircraft across its subsidiaries, which includes ACMI operators.