Vista Global Holding (Vista), the world's leading private aviation group, has today announced that it will be centralizing and expanding its aircraft trading service offerings with a dedicated focus on worldwide trading of business aircraft across corporates, private owners and the brokerage market.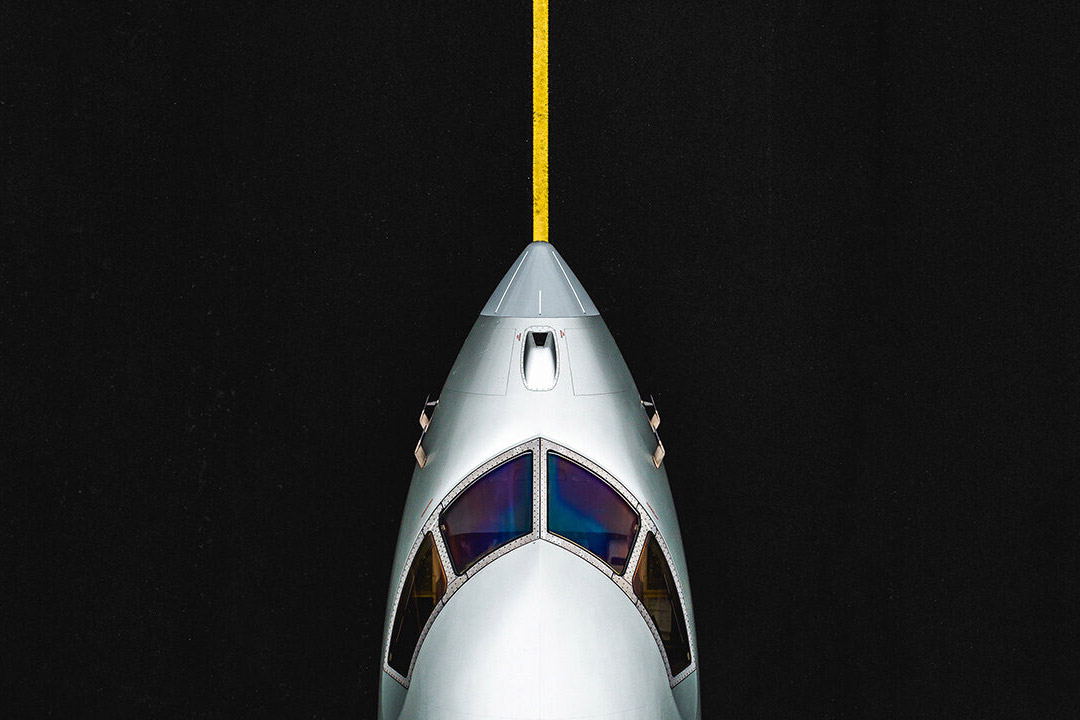 Vista Global Trading will transform the buying and selling of assets within business aviation, through:
Allowing aircraft owners globally to move to Vista's asset free Program membership by easily and quickly divesting their current asset to Vista Global Trading;
Accelerating lead times in a highly fragmented market, through a global infrastructure of experts and rapid decision making;
Providing support to existing aircraft owners, operators and brokers by integrating institutional expert knowledge through comprehensive technology and analytical market support.
Vista Global Trading will be led by Bill Papariella, Chief Business Officer at Vista — which he joined in 2022 following its acquisition of Jet Edge. Bill is also a member of the Vista group's Executive Committee.
Thomas Flohr, Vista's Founder and Chairman: "The launch of Vista Global Trading confirms Vista's position as the driver of innovation and change, and is the start of an exciting new chapter for the global business aviation industry. We are transforming the trading marketplace worldwide to enable valuable transactions to occur when speed and market appropriateness is critical, whilst giving access to asset free flying solutions globally through Vista's subscription memberships. Following Vista's acquisition of Jet Edge last year, Bill's outstanding leadership and expertise have been critical in the expansion of our service offerings and I am delighted that he will be playing a central role in driving the success of Vista Global Trading"
Bill Papariella, Chief Business Officer at Vista and Vista Global Trading said: "I am thrilled to announce this new service. It leverages the huge power of being part of the Vista universe and capitalizes on a key opportunity across the increasingly diversified requirements of the business aviation world. Vista Global Trading will benefit aircraft owners, large corporations, Vista Members, global fleet operators and the brokerage community by providing them with further opportunity to trade their assets. It will help maximize the efficiency of their assets during their lifecycle, and enjoy seamless and quick access to Vista's asset free subscription Program, securing guaranteed availability on a global fleet of over 360 aircraft, by trading in their asset to us. Our unique team of global experts specialize in the current valuations of all aircraft types and have deep expertise in assessing the ever-changing industry market and financing dynamics."
Vista Global Trading will utilize Vista's existing aircraft management offering and its full-service aircraft brokerage. Vista Aircraft Management, the Group's private aviation management company for owners with ultra-long range, large cabin and super-midsize aircraft will become an ancillary charter management arm of Vista Global Trading. Jet Edge Partners, will continue to operate as a separate U.S. aircraft sales and listing company led by Kevin White, and will have a close partnership with Vista Global Trading, as its subsidiary aircraft brokerage.