DC Aviation Group celebrated significant milestones this year, marking its 25th anniversary, the 15th anniversary of its Malta operations and the 10th anniversary of Dubai-based DC Aviation Al-Futtaim (DCAF).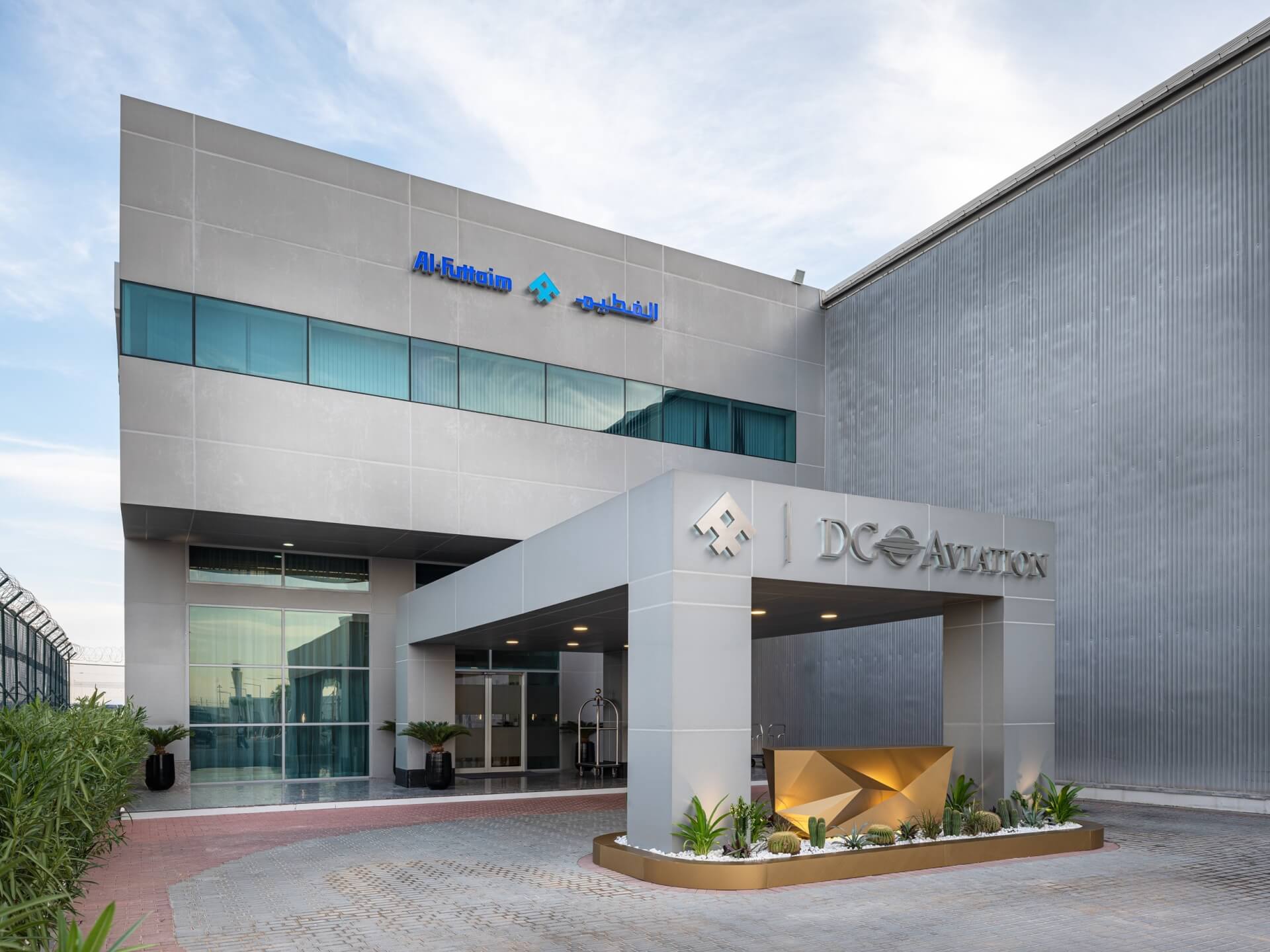 To celebrate the occasion, a specially curated IMAGINE show was held on the opening day of the Dubai Airshow, at Dubai Festival City in partnership with Al-Futtaim.
Over the past decade, the Dubai operations have achieved significant milestones, including the completion of its purpose-built integrated hangar facility with lounge and office areas in September 2013. This made it the first fully integrated business aviation operation at the then-newly opened Al Maktoum International Airport, located at Dubai South.
Today, DCAF's facility includes two dedicated hangars, together measuring over 13,500 sqm, with a total land-side plot area of 24,000 sqm and apron area of 13,500 sqm – capable of accommodating business jets of various sizes. The facility also offers 1,300 sqm of exclusive lounge area that provides the highest levels of comfort and privacy, including shower areas, a spacious conference room, covered parking and a contemporary finish. As part of its ongoing commitment to its customers, DCAF recently completed a refurbishment of its exterior and VVIP lounges.
DCAF's customers can expect high levels of convenience with 24-hour on-site screening facilities, customs and immigration services and immediate access from limousine drop-off to the aircraft parked directly in front of the lounge.
Michael Kuhn, CEO of DC Aviation Group, said, "This is a significant milestone for all of us at DC Aviation and further reaffirms our decision to partner with Al-Futtaim, with whom we have a long-standing relationship. This joint venture has enabled us to create one of the leading business aviation operations in the Middle East and we look forward to continuing to expand our operations and offering our customers the highest levels of service and safety. We look forward to meeting all our industry partners, suppliers and customers at the celebratory party in Dubai."
"As we mark our 10th anniversary, we hold great pride in the journey we have taken as a business," said Holger Ostheimer, Managing Director of DC Aviation Al-Futtaim. "From day one, we were confident in Al Maktoum International Airport's tremendous potential to develop as a key hub for business and private aviation and thereby enhance the success of Dubai's aviation industry. We feel privileged to be a partner in the continuous progress of the UAE's expanding aviation industry and look forward to continuing to serve our clients with the best-in-class services."