Both parties are delighted to announce future cooperation. EUROPEAN ROTORS is the new platform for rotorcraft and vertical takeoff and landing (VTOL) aircraft and the Vertical Flight Society (VFS) represents the international technical community working to advance vertical flight technology.
The VTOL Show and Safety Conference is further expanding its network. The cooperation with the Vertical Flight Society (VFS) is a major milestone as it will add additional high-level technical and scientific sessions on vertical flight technology to the conference programme of the new show.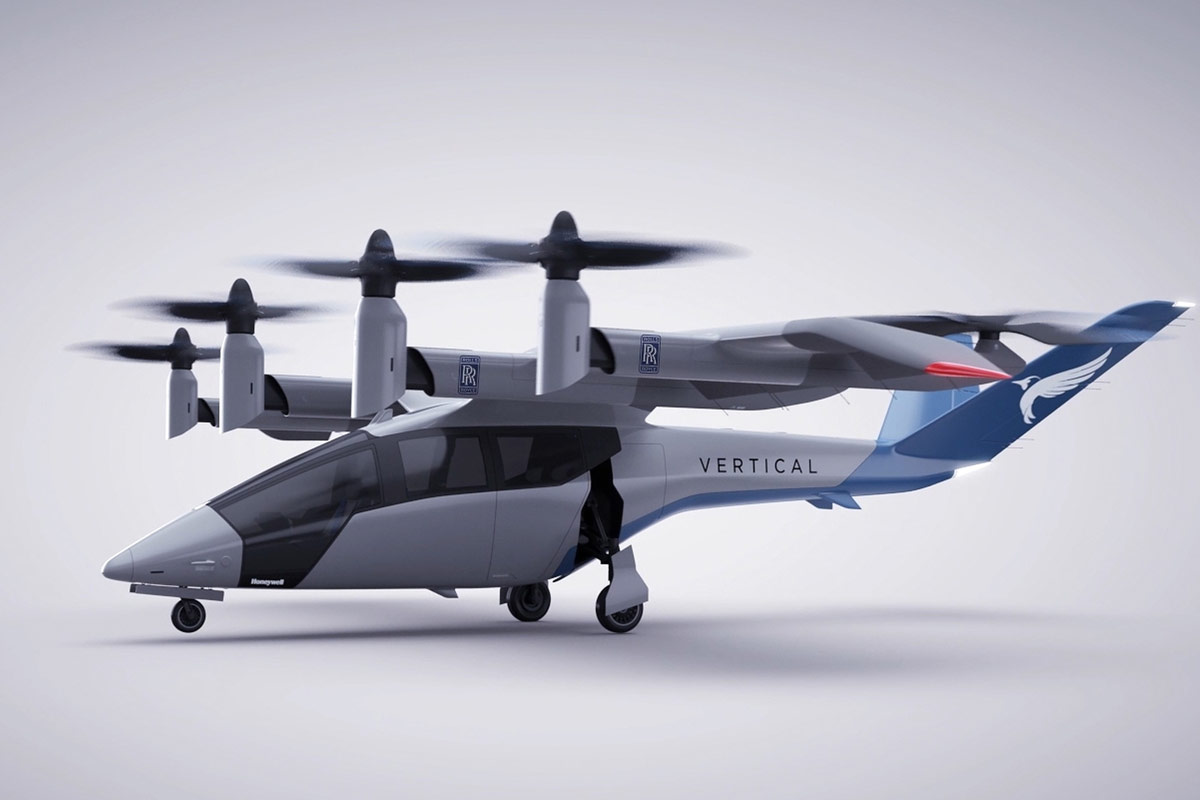 VFS will support the new show format for the rotorcraft industry, which will take place in Cologne, Germany, from 16 to 18 November 2021. It is on course to provide the industry with the long-awaited opportunity to meet in person again.
VFS organises the Annual Forum & Technology Display in North America, the world's largest and longest-running internationally recognised technical event on vertical flight technology. This year, the 77th Annual Forum it takes place from the 10th to 14th May. The 5-day virtual event will include more than 225 papers on every discipline from acoustics to unmanned aircraft systems (UAS), as well as invited presentations and discussions by more than 50 leaders in industry and government on the latest developments in helicopters, advanced rotorcraft and other types of VTOL aircraft.
As part of the conference programme of EUROPEAN ROTORS VFS will host several high-ranking educational and technical sessions on different aspects concerning the exciting future of vertical flight.