The Q4 Asset Insight AI2 Market Report covers 134 fixed-wing models and 1,912 aircraft listed for sale
The pre-owned business aircraft market rebounded strongly in Q4 2020 for the quarter, for all of 2020, and over Q4 2019, reports the Asset Insight AI2 Market Report. Specifically, Q4 2020 transactions were up 34% over Q3 2020, and Q4 2020 data indicates a 25% increase in demand over Q4 2019. The Q4 AI2 Market Report covers 134 fixed-wing models and 1,912 aircraft listed for sale.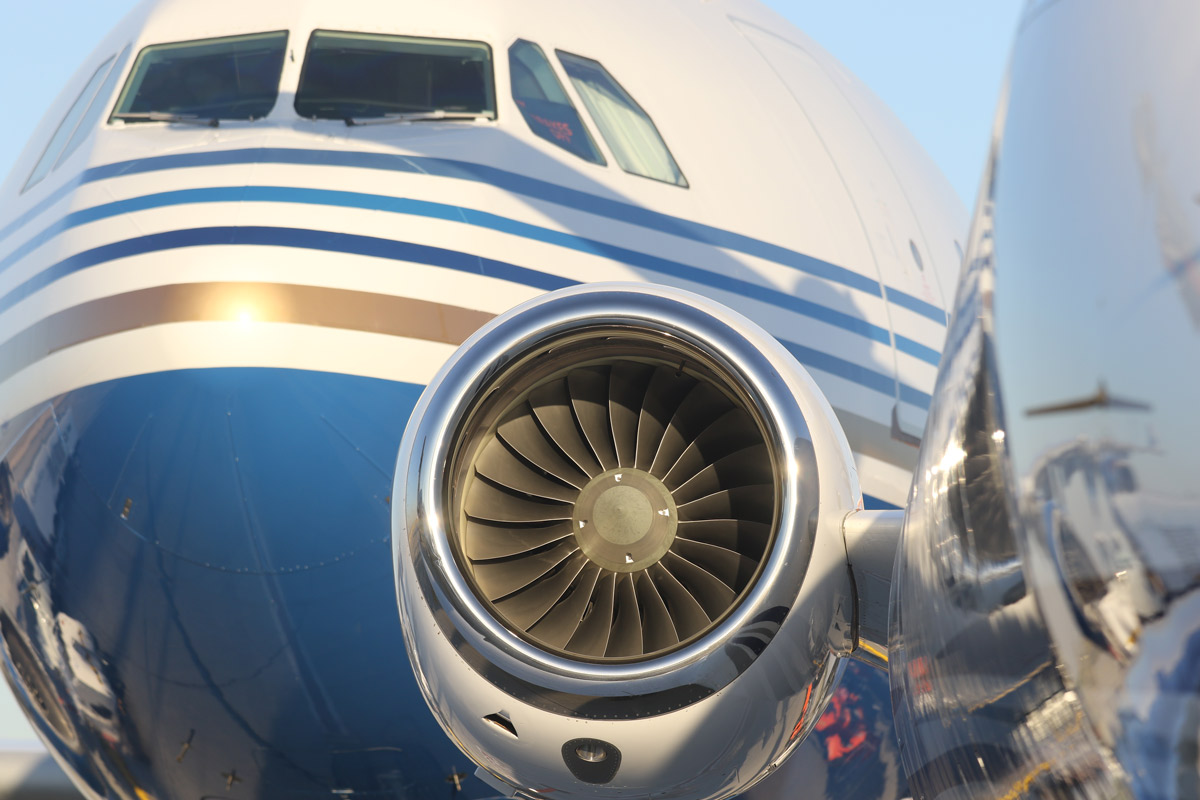 Overall, the quality of the for-sale fleet stayed in the "Excellent" range and further improved, both Q4 over Q3 2020, as well as year-end 2020 over 2019. Not all market segments enjoyed the same Inventory Quality Rating, though, with Turboprops and Medium-Size Jets standing out with the largest improvement, and Light Jets posting the only decline in quality. Interestingly, data also shows that jet maintenance event costs (Maintenance Exposure) will be increasing based on the current inventory, with Turboprops being the only category that showed a steady improvement.
"Q4 2020 demand continued to strengthen for pre-owned aircraft, with a fantastic close – up 25% year-over-year," said Tony Kioussis, president of Asset Insight, LLC. "Of course, some markets were stronger than others, with Large jets being a real standout in activity. Pricing trends were mixed, however, with Light jets posting the only year-over-year increase, 3.0%."
For the for-sale fleet overall, aircraft spent more Days on Market during Q4 versus Q3 (6.7% more, or 23 days). During Q4, aircraft whose Maintenance Exposure relative to Ask Price (the ETP Ratio, reflecting aircraft marketability) improved but remained worrisome. In fact, aircraft whose ETP ratio was 40% or higher during Q4 were listed for sale 64% longer (177 days more) than aircraft whose ETP Ratio was below 40%.