Aero AssetТs inaugural Heli Market Trends Report for single engine preowned helicopters compares first half of 2022 market performance with the same period of 2021. It reveals that supply of aircraft for sale continued to shrink on slightly lower transaction volume.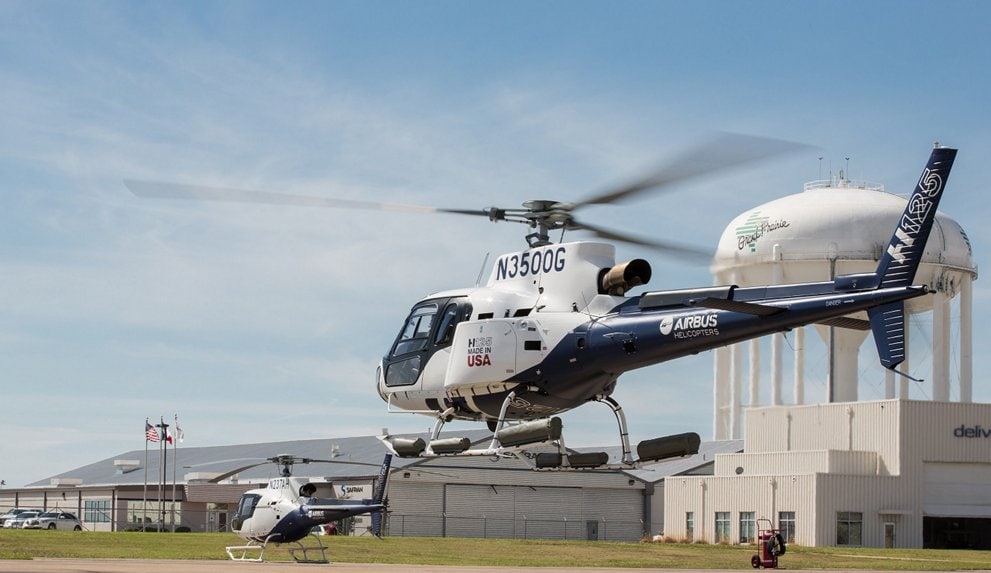 Release of the first single engine helicopter market report follows outstanding reception for Aero Asset's twin engine Heli Market Trends Report. The next twin engine report will be released in early September and the next single engine report in January 2023.
"Retail sales volume decreased 10 percent in the first six months of 2022, compared to 2021," said Aero Asset VP of Market Research Valerie Pereira. УDuring the same period, supply for sale decreased by 65 percent,Ф she added.
2022 down, compared to 2021
106 units traded in the first half of 2022, valued at $200 million. Supply for sale in the second quarter of 2022 represented 64 units worth $134 million and was down 65 percent compared to same period 2021.
Compared to Europe, North American buyers demonstrated a robust appetite for deals, accounting for two thirds of all transactions in the first six months of 2022. Meanwhile, transactions to Europe dropped 50 percent year over year, while still contributing 38 percent of the single engine supply available for sale. North America accounted for 12 percent of the total supply for sale, Latin America 19 percent and the Asia Pacific region 17 percent.
VIP configurations represent 60 percent of singles market
By far, VIP configured helicopters accounted for most of the single engine deals so far in 2022, at 60 percent. EMS configured supply for sale dropped to historic lows and utility configured supply available for sale dropped 75 percent year over year.
The most liquid preowned market during the first half of 2022 was the Airbus AS350 B3/B3e/H125, followed by the Bell 407/GX/P/I and the Airbus EC130 B4/H130. All three models boast only three months of supply at 2022 trade levels. The least liquid preowned market during the same period was the Leonardo AW119K/Ke/Kx, with an absorption rate of 10 months.