After incurring heated sales volume for two years, the global preowned business aircraft market is beginning to show signs of stabilizing. According to the second quarter 2022 market report from the International Aircraft Dealers Association (IADA), 598 aircraft sales transaction were recorded by the group during the first half compared to 529 during the same period the prior year, a 13 percent increase.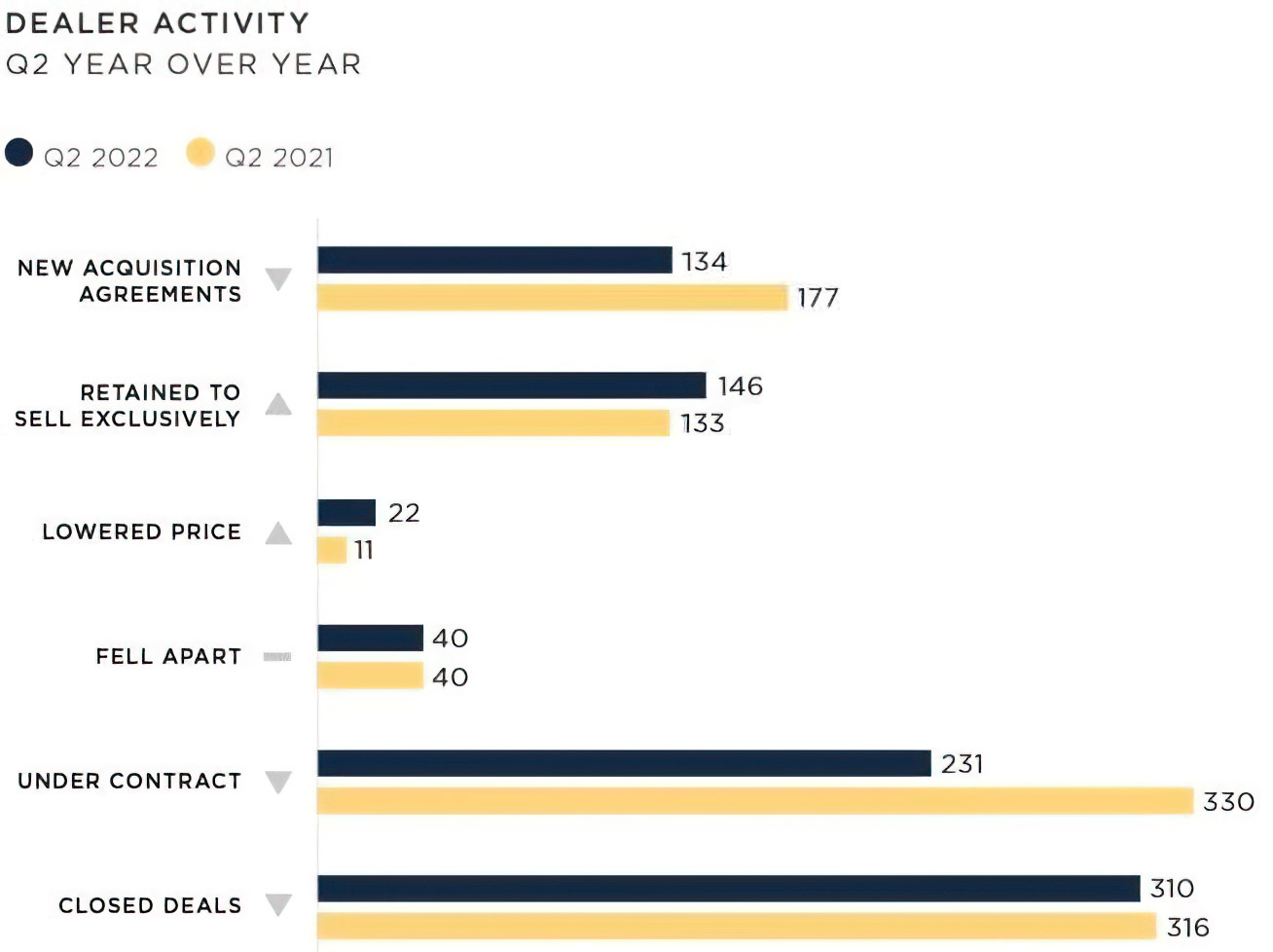 The increase was spurred by a robust first quarter in 2022, with the second quarter showing only a small decline of six aircraft transactions to 310 total, compared to the same period in 2021 when 316 deals were recorded. Overall, the 2022 year-to-date sales numbers still reflect a healthy market, even higher than the record setting tempo in 2021.
"While we expect to see a strong market for the balance of this year, our dealers and transaction specialists are experiencing a bit of softening in some of the leading indicators for our industry," said IADA Executive Director Wayne Starling. "While closed deals in the second quarter of 2022 remained healthy, a decrease in acquisition agreements and deals under contract indicate the market is returning to normal levels from the frenzied pace of 2021," he added.