Angel Sky is a catering company specializing in on-board catering services for Premium and VIP-class business aviation!
To create the highest level of service, we needed more than 3 years of work directly on the project and more than 15 years of experience in the field of business aviation to understand all the needs and internal processes!
Consistently high standards, a well-coordinated professional team, attentions to the details and careful control at all stages allow us to gain an impeccable reputation with our partners – leaders in the business aviation industry, who trust us with their most important and demanding customers.
Chief Operating Officer of Angel Sky - Natalia Pashkova, will tell us in more detail about the company.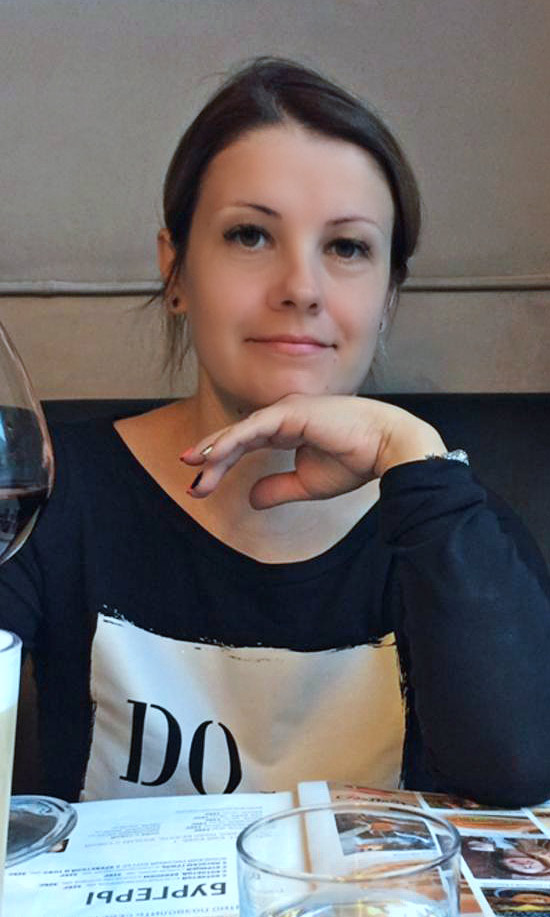 Natalya, how long has Angel Sky been on the market?
Despite the fact that the company has been on the market since July 2020, we have provided Premium-level meals for more than 7000 flights, taking into account the nuances and interests of all flight participants.
Today, we work closely with business aviation companies: JetVip, AMC, Weltall, EuroasiaAir and others, as well as we are the official food suppliers in Vipport (Vnukovo-3) and Sheremetyevo (Terminal A).
Our partners are only the best professionals in their field.
On-board catering is our main specialization. Every day we try to raise the quality standards, so that any of our customers will remain our regular customer and friend.
To meet the standards of the most important and demanding customers, the production line of our official partners "Capital Business" is equipped with the most advanced equipment, using the latest cooking and packaging technology to preserve the original taste of dishes. The purchased products undergo a special three-stage quality control, and the production line has been certified, licensed and fully complies with the international food safety standards HACCP.
We are proud of our original menu, consisting of the most famous dishes of various national cuisines of the world.
Natalya, how do you solve the issue with those preferences and wishes for dishes that are not in the menu?
We can also work out an individual menu for each client and optimize it for any of your budget, without losing quality.
Our rich experience and state-of-the-art cooking, packaging and storage technologies allow us to compete with the best restaurants in the world!
What can surprise you with Angel Sky? 
The highest quality of Premium-class restaurant dishes, individual service and exclusive approach.
And what Angel Sky can offer?
First of all it is full-fledged 24/7/365 round-the-clock production, specially designed for Premium and VIP-class onboard catering. Licenses and Certificates of the world food safety standards HACCP.
Exclusively developed by Brand chefs and the best sommeliers, the Menu is as flexible as possible, including on a budget, which will allow the customer to optimize any catering costs.
For the crews, the Chefs have developed special sets, in which a mandatory element is a "compliment" for the flight staff.
A separate breakfast menu is one of our strengths.
Daily delivery of products from the best, trusted suppliers.
Special technology of shock freezing and vacuuming of ready meals for a short return flight or for a long flight.
Chefs and pastry chefs thoroughly know the specifics of different cuisines of the world and take into account allergenicity, seasonality, dietary, lean and children's menus.
We do not use blanks and frozen products. First-class dishes are prepared exclusively before the flight, from under the knife.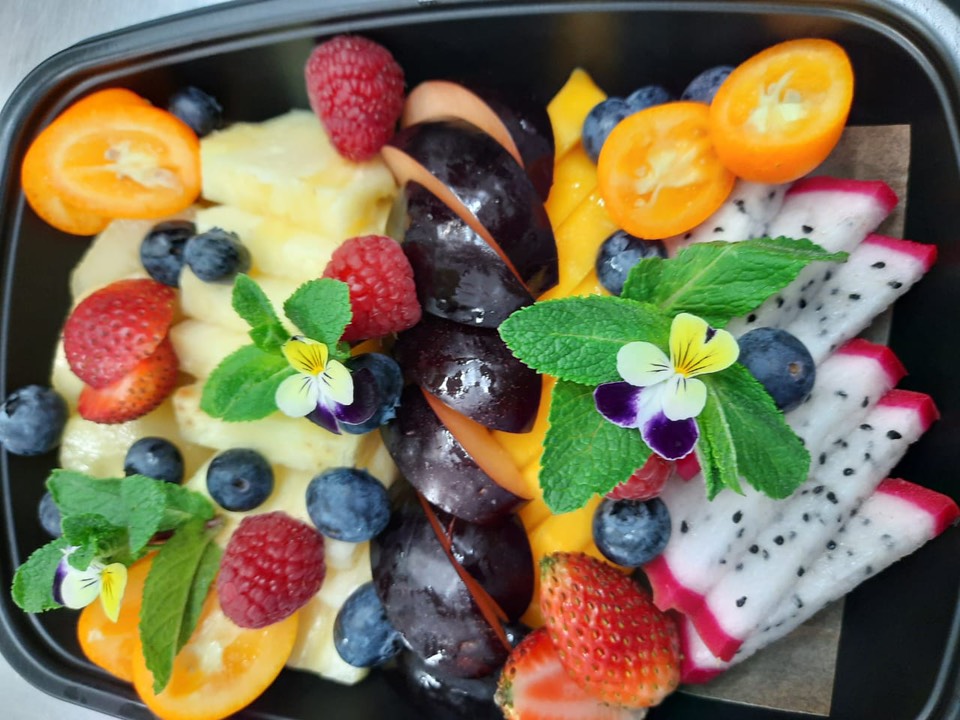 What kind of packaging do you use for serving dishes?
We use high-quality and convenient packaging, we mark the order with a thermal label with a manual for flight attendants in two languages.                 
Individual approach to each order. For regular passengers, personal special cards are made according to their food preferences.
If necessary, the menu can be supplemented with any dish, based on the individual wishes of the customer.
Flight attendants are provided with technological maps and instructions for serving and warming up dishes.
At the request of the customer, it is possible to serve dishes immediately on porcelain, ready to be given to the passenger.
In general, what are the advantages and benefits of choosing Angel Sky?
Round-the-clock 24/7 control by our managers of order preparation, thus, the quality of execution is at the highest level both day and night!
Instant feedback, live communication with the customer side, the speed of processing and issuing orders.
We record on video and photograph each item before sending it to the customer, and comply with all packaging and delivery requirements.
We work with urgent orders (from 4 hours). The possibility of personal purchases of any kind.
Are you represented only in Moscow?
We have representative offices and assist in catering in Sochi, Sankt-Petersburg and  large regions of Russia also in Minsk.
And what about delivery?
We deliver products by our own logistics service on special, certified refrigerator cars to the airports of the Moscow aviation hub: Vnukovo, Sheremetyevo, Domodedovo.
Can a potential client to try the dishes before an order?
Of course, in this case we conduct master classes and test tasting with the participation of our technologist for new customers and flight attendants, or we will deliver a test set of food to the next flight.
We took into account the interests of all parties-we implemented a system of incentives for our customers.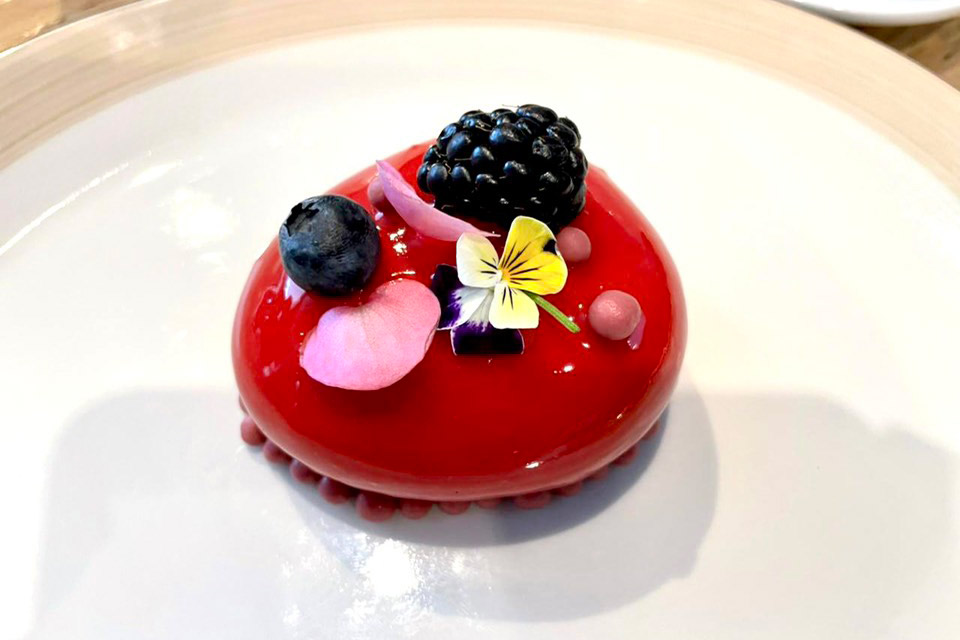 Well, in conclusion, in a few words, describe your goal for further.
Even now Angel Sky - really created something truly worthy and amazing!
With each of your orders, we gain additional experience and new knowledge, immerse ourselves in the specifics and continue to delight you with our professional approach.