UTG Private Aviation, fix-based operator (FBO) at Domodedovo airport, has started the first stage of a full-scale renovation of current business aviation terminal. Renovation will be completed by the end of 2022. At the same time new terminal construction project is scheduled.
Сozy waiting area, restaurant with apron view, meeting rooms and crew briefing space will wait the visitors after reconstruction.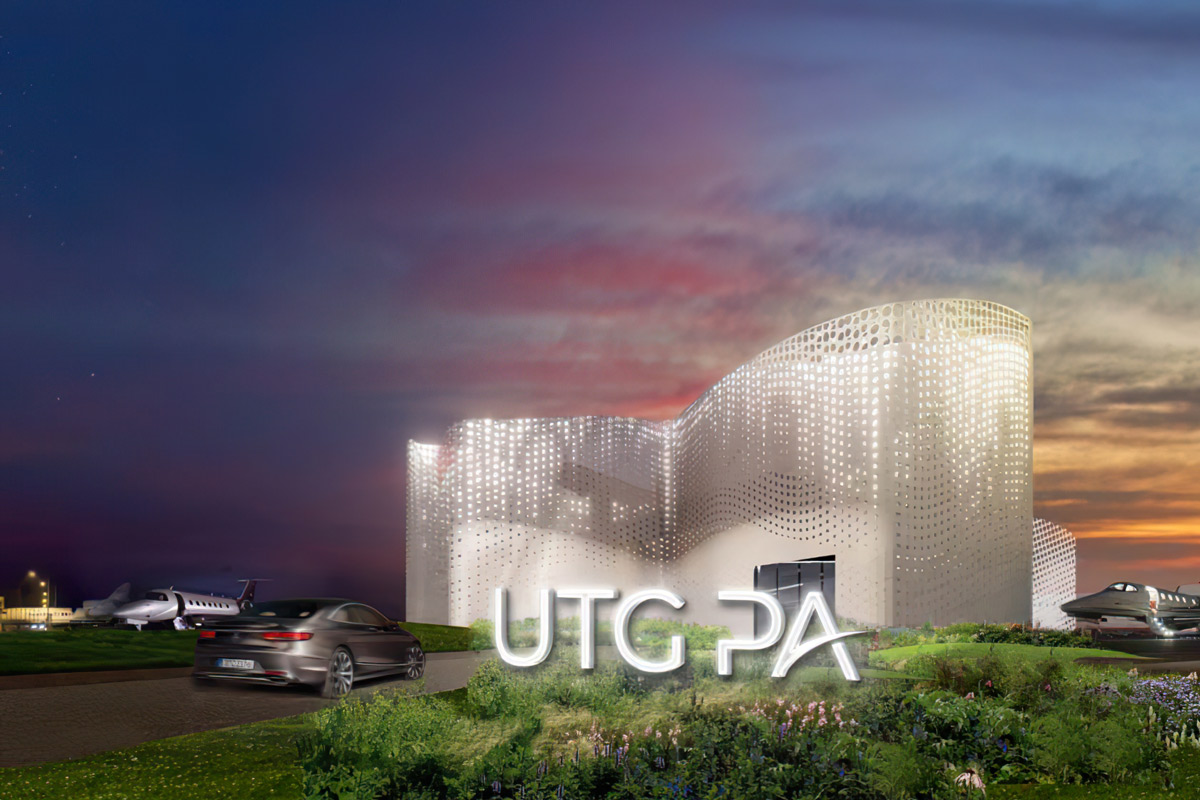 Based on the current infrastructure, UTG PA is going to implement a FBO project, providing a full range of business aviation services such as flight support, business-jets hangar storage, aircraft MRO.
New business aviation terminal will be designed in modern and concise style, close to functional and restrained minimalism. Main focus will be on customer convenience, terminal functionality and technological effectiveness. One of the new unique advantages of UTG PA new terminal will be separate customs and border cabins, providing services for domestic and international flights at the same time.
Main goal of new terminal is to meet exclusive requirements of VIP clients and ensure the high level privacy and customer liability.
"Our priority is developing  current potential and establishing a full range of business aviation services, while creating a unique product and providing the highest level of service at affordable prices. That is why it is important to invest in infrastructure and see the future in it," comments Elena Zhdanova, UTG PA Executive Director.
The UTG Group operates at three largest Russian airports: Vnukovo, Domodedovo and Pulkovo, providing passenger services, ramp services, airlines administration offices, aircraft maintenance and repair, including C-Check form. The Group provides a full range of ground handling and maintenance services, including aircraft de-icing. Serves over 25 Russian and foreign air carriers. Operates Shostakovich Premier Lounge and owns UTG PA FBO at Domodedovo airport.