UTG Private Aviation and Domodedovo Airport completed customs control area reconstruction at UTG PA passenger terminal. Green and red customs control channels are operational at terminal for passengers convenience. Domestic, international and EAEU Separate departure channels gives significant timing optimization of pre-flight procedures.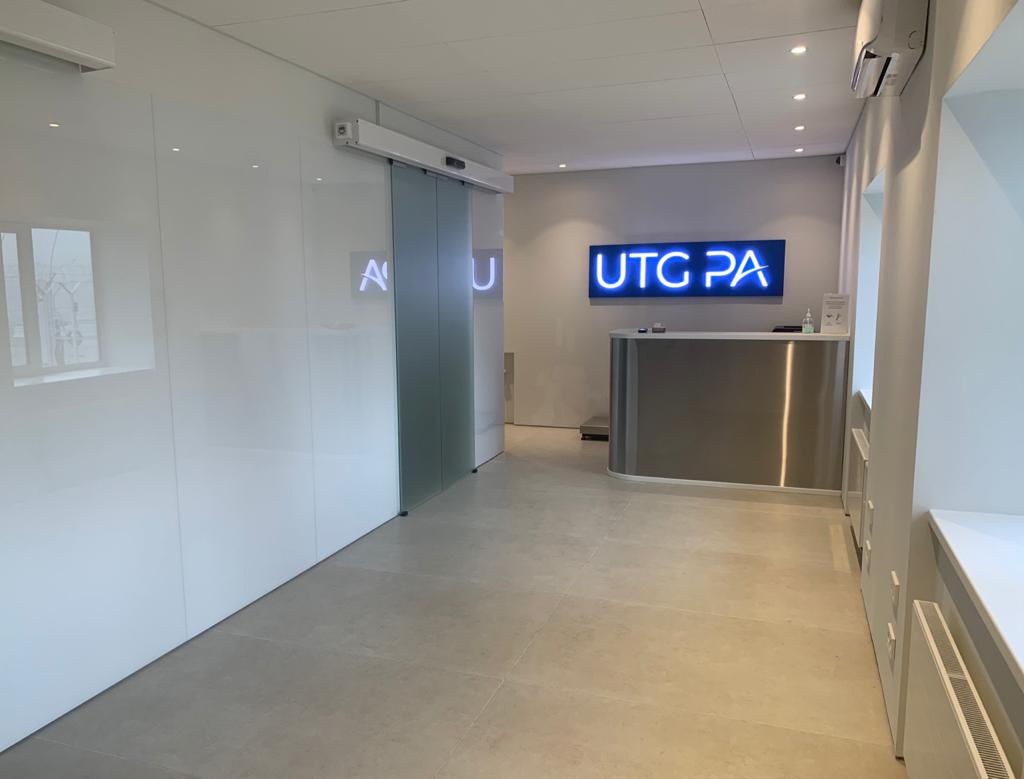 Conceptual check-in desk, aviation security and customs control inspection areas, personal inspection rooms, been updated. Safe travel conditions measures are organized in terminal: all personnel and visitors keeping mask mode, social distance markings are applied, hand disinfection points are installed, thermometry carried out.
Customs control area reconstruction process took place as part of the first stage of terminal renovations. It included surrounding area improvements, apron tarmac and marking reparatory works, new interior concept implementation.
«Having completed the first phase of reconstruction, we are proud to announce that UTG PA FBO at Domodedovo airport ensures fast passing of all pre- and post-flight procedures for passengers for domestic and international flights. We provide comfortable conditions for government and airport employees in terminal, complying with all of Russian Federation requirements and EAEU legislation », – declared Elena Zhdanova, UTG PA Executive Director.
"There is steady demand increase in business aviation services," said Andrey Pavlov, director of Moscow Domodedovo Airport. "Thanks to highly professional competencies of our partner UTG Private Aviation, Domodedovo airport received a new impulse of aviation market development by updating its infrastructure, ensuring safe flights and comfort for business aviation passengers.
"In first quarter of 2021 Domodedovo airport became the second airport in Europe for passenger traffic and first among Moscow aviation hub airports in May 2021.