Al Bateen Executive Airport in Abu Dhabi has reopened last Saturday following the completion of a major upgrade project. A senior official at Abu Dhabi Airports on Wednesday told The National that the expansion - particularly widening the runway - will allow the airport to handle larger aircraft.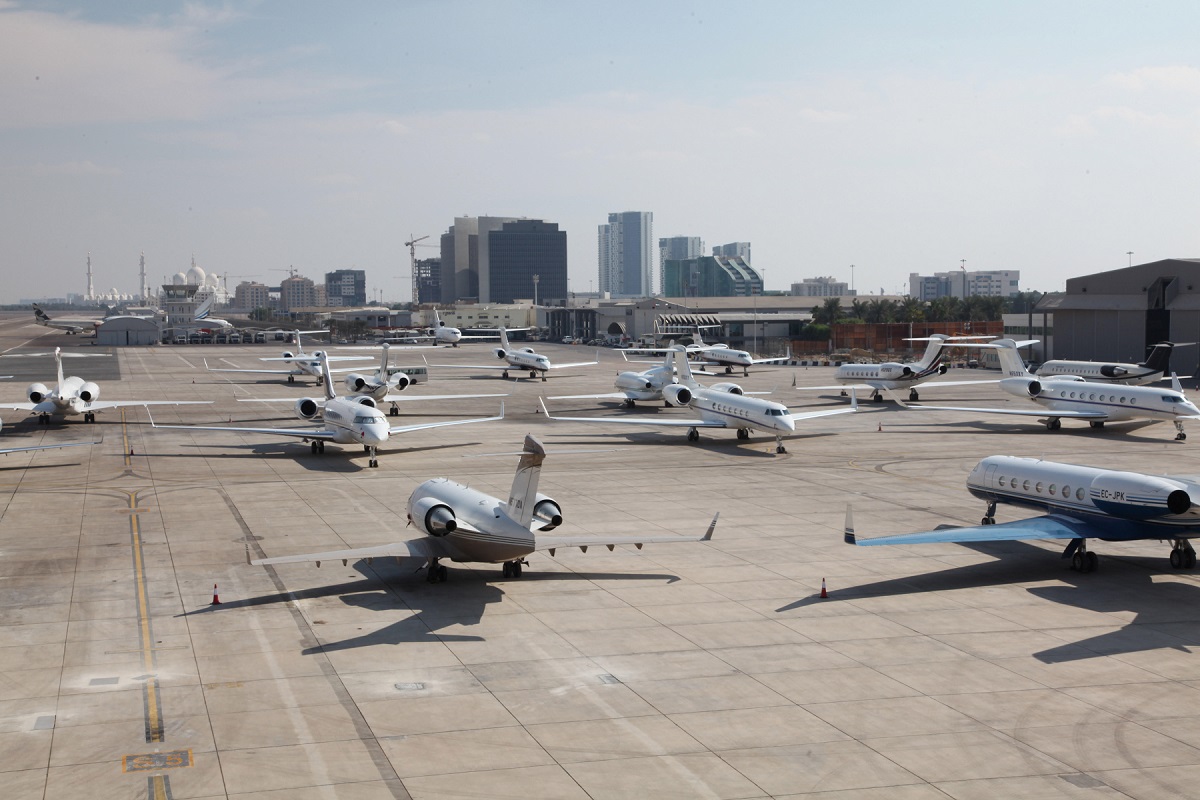 Other works undertaken since the private jet facility closed for all but helicopters on May 11 include a substantial new boundary wall, runway resurfacing, upgraded ground lighting, enhanced signage and landscaping.
"It has been a major project involving different elements of the airport," said Matar Al Suwaidi, senior vice president of terminal operations at Abu Dhabi Airports.
"Everything you can see and touch is being enhanced."
The refurbishments mark a new era for an airport that was the first modern international facility in Abu Dhabi.
Al Bateen opened in the late 1960s to cater for a surge in people arriving into Abu Dhabi after oil was found. It replaced the sand airstrip, had a distinctive concrete-roofed terminal and even gave its name to "Airport Road", which has since been renamed Sheikh Rashid bin Saeed Street. But it was clear even by the 1970s that demand in Abu Dhabi was likely to necessitate a much larger facility. "Al Bateen is at the heart of Abu Dhabi and on the island, so expansion would be limited. The leadership foresaw the airport [needed] to be moved away from[the] island," Mr Al Suwaidi said.
The current main airport opened in 1982 to cater for increased demand, and, in the years since, Al Bateen functioned as a military base before becoming a dedicated airport for private jets.