Analysis of industry data by Airbus Corporate Jets, which offers a range of ultra-long-range business aircraft including the recently launched ACJ TwoTwenty, shows that nearly half (32 out of 70) of the world's wealthiest female billionaires are based in the U.S., with a total net worth of more than $514 billion.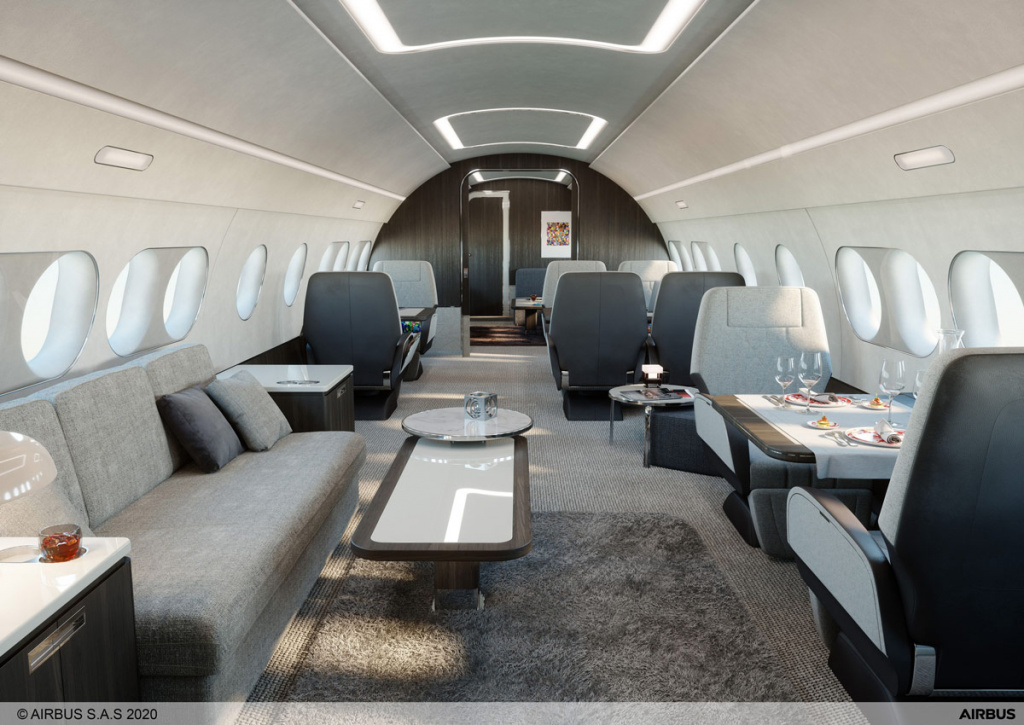 However, its analysis shows that just 14% (70) of the wealthiest 500 billionaires globally are women, and their total wealth accounts for 12% of the $7.72 trillion held by the top 500 billionaires around the world.
Of the 70 wealthiest female billionaires globally, the 32 based in the U.S. are worth an average of $16.07 billion each, compared to $13.52 billion for the 38 based elsewhere, the ACJ analysis shows.
ACJ's analysis shows that between January 1 and April 25, 2022, 38% of the 70 wealthiest billionaires saw their net wealth increase, but the total wealth of this group fell by $60.28 billion.
Seven of the 10 wealthiest women worldwide are based in the U.S., where the business aviation market is experiencing a solid recovery. There were just over 2 million business aircraft departures in the first six months of this year, which was 15% higher than the same period in 2019, before the pandemic.
"Female billionaires are increasingly important to the global business aviation market, and many are based in the U.S.," said Sean McGeough, VP Commercial ACJ for North America. "The business aviation market is enjoying strong growth in the US," he added. "For the sectors we are focused on – ultra-long-range and 'Xtra Large' business jets – billionaires are a key target. Our lineup of market-leading business aircraft, including the recently launched ACJ TwoTwenty, positions us well to capitalize on growth in these sectors. The ACJ TwoTwenty provides a competitive advantage to those companies seeking the best female entrepreneurs and executives who want their own space."