Airbus Corporate Helicopters (ACH) has unveiled an eye-catching new range of external liveries and cabin interiors for its ACH130 Aston Martin Edition.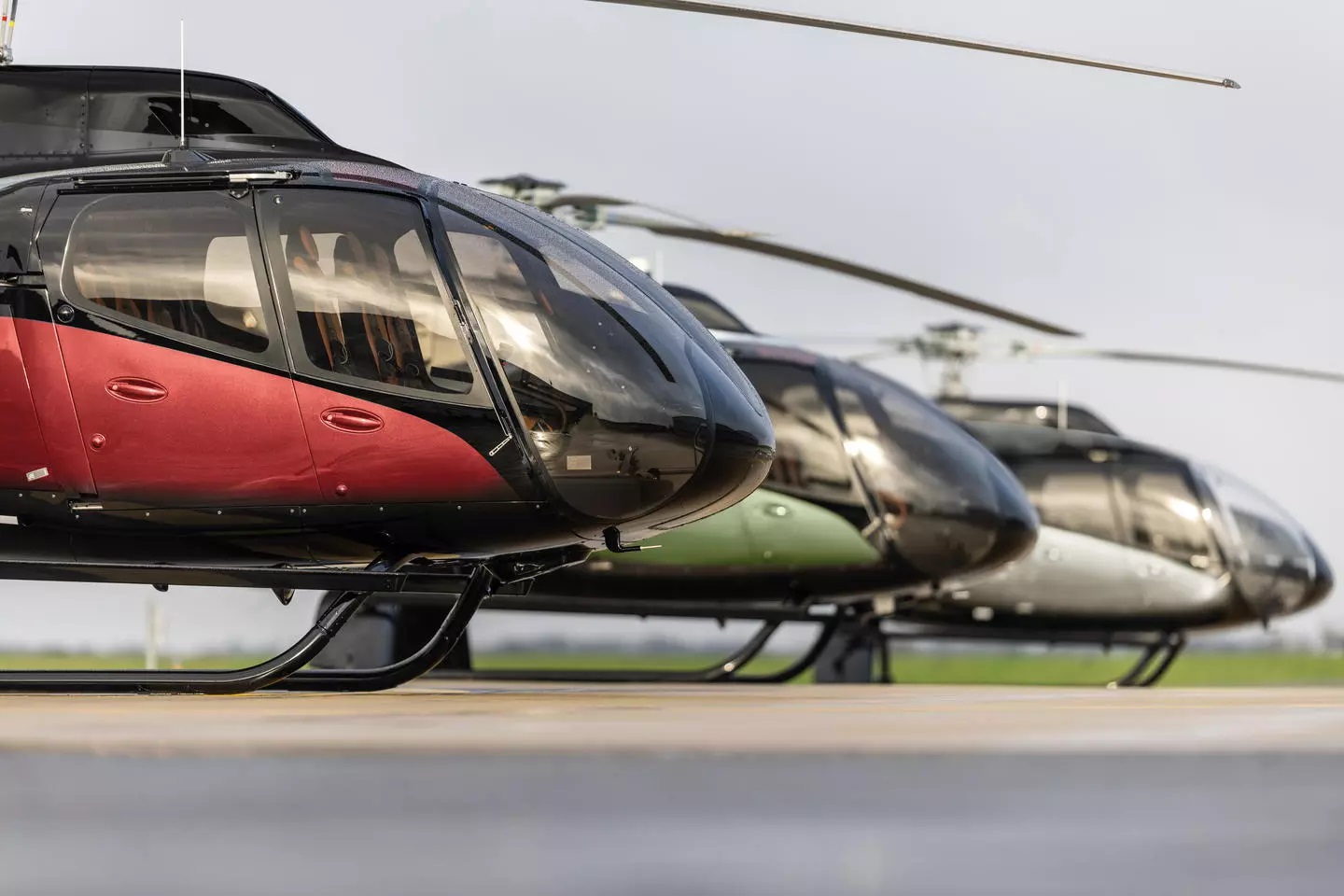 Launched at Heli Expo 2023, the updated selection of colour schemes and finishings reflects the latest thinking of Aston Martin's design team applied to its ultra-luxury sports cars.
Head of Airbus Corporate Helicopters, Frederic Lemos, said: "Our collaboration with Aston Martin has been highly fruitful from the very beginning and now our customers have the opportunity to capitalize on the continuous creativity that has always characterized their output of luxury cars."
Aston MartinТs Director of Partnerships, Cathal Loughnane said: УAirbus and Aston Martin is a unique collaboration, which has already created the stunning ACH130 Aston Martin Edition helicopter. Our Design Team is now highly-experienced in applying its automotive design techniques to other mediums, from luxury apartments to fine whiskies and motorcycles to helicopters. The additional liveries and interiors for the ACH130 Aston Martin Edition have been created to capture the essence of both of our brands and I think you will agree that they look incredible.Ф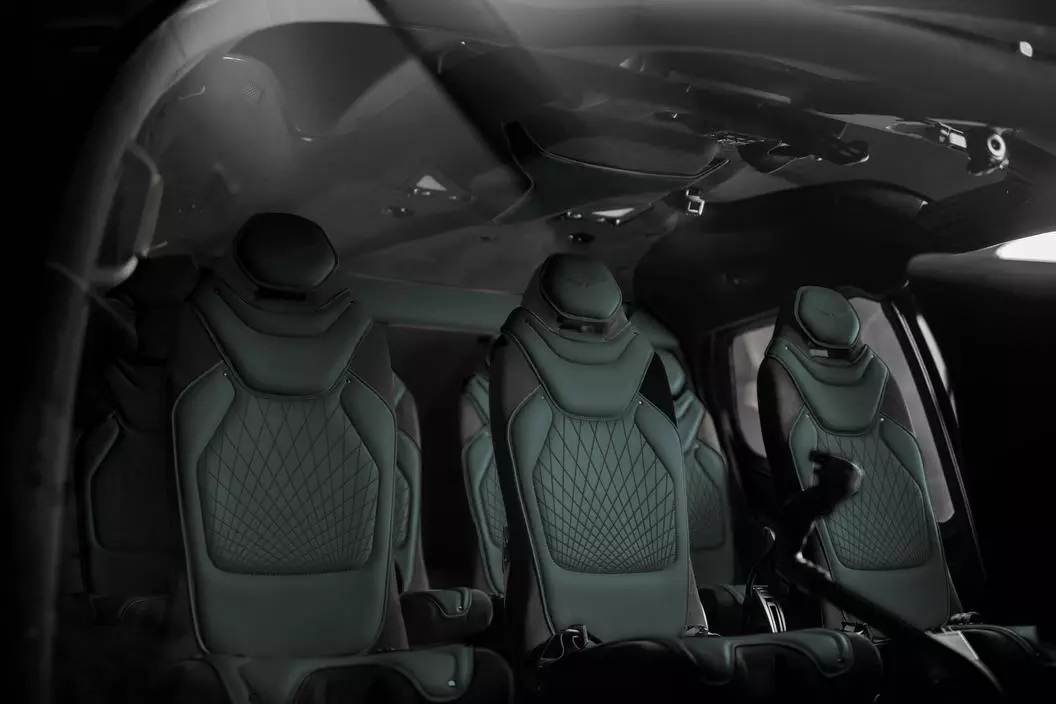 The refresh features a spectrum of distinctive external schemes illustrating a variety of moods and tastes melded with classic interiors in complementary muted tones and new quilted detailing. External colours range from a timeless grey shade through an understated dark crimson to a highly distinctive green.
The move marks the first updating of the ACH130 Aston Martin Edition since its launch in January 2020, since when it has proved a remarkable sales success worldwide.
The distinctive and stylish helicopter is a special version of the ACH130 featuring a range of interior and exterior designs created by Aston Martin and applied by skilled craftspeople at Airbus Helicopters in the UK at Oxford which has captivated the imagination of helicopter owners who appreciate the thrill of piloting and the pleasure of driving luxury sports cars.†