In May 2021, a new business aviation operator appeared on the European aviation market - Union Aviation. The air company was founded by combining the expertise, experience and strategic vision of players already known in the business aviation market such as Amber Jet and Taurus Jet.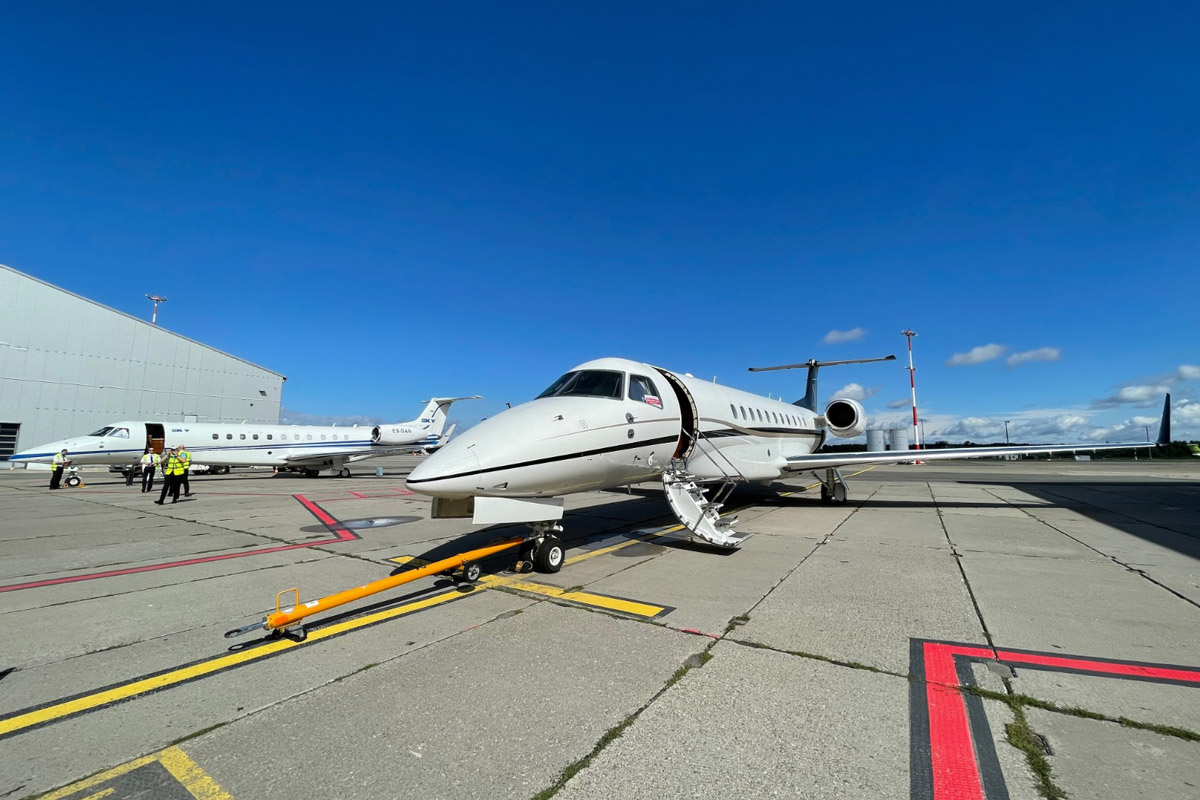 Union Aviation is based in Riga with representatives in key regions of Europe, Russia and the CIS. Currently, the company's fleet consists of the most popular aircraft types in the charter market, such as the Global 5000, Legacy 600 and 650, Gulfstream G150, Nextant 400Xti and Piaggio Avanti EVO. Union Aviation aircraft have already entered the European charter market. The company actively interacts with brokers from all over the world, accepting requests for organizing charter flights.
In addition to commercial charter, Union Aviation specializes in aircraft purchase and sale, technical and financial audit, consulting and other key private aviation management services. The company plans to develop ground handling services and other additional services for business jet owners.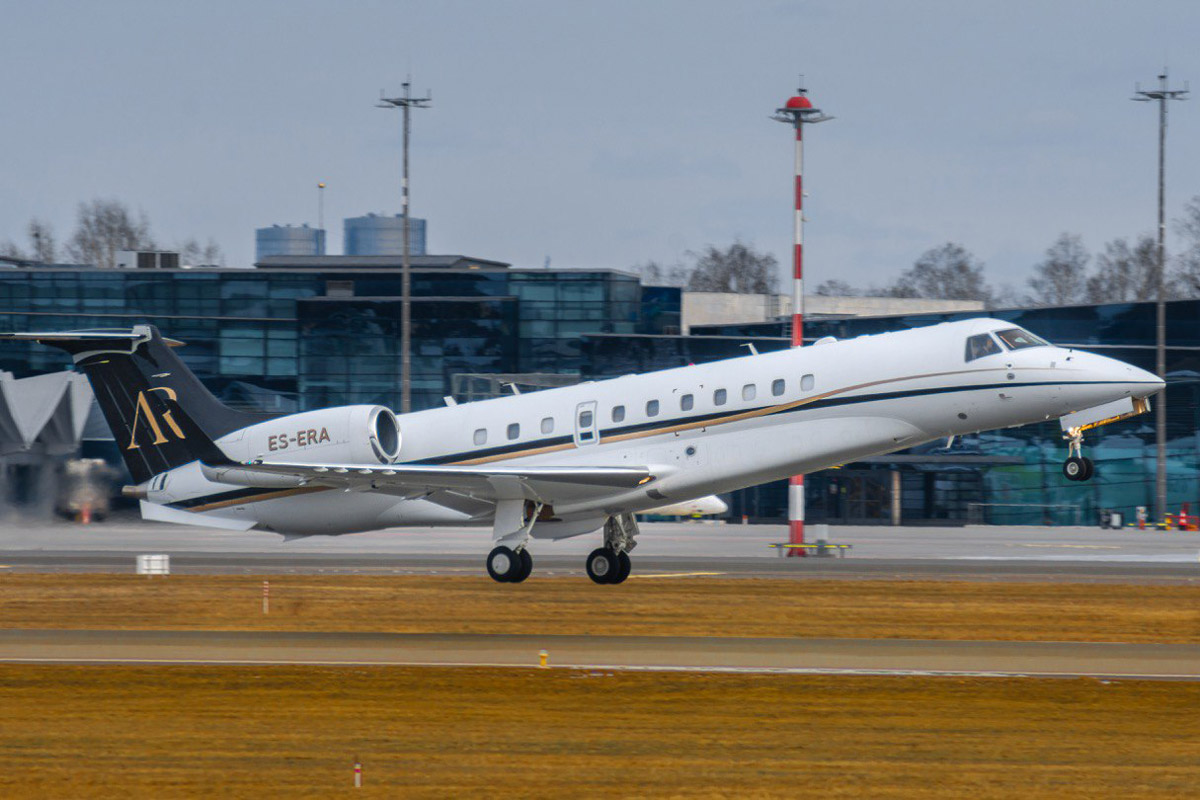 The main principle of the new operator is to be equally focused on the interests of brokers and on the tasks of aircraft owners interested in commercial charter sales. The main emphasis in the operational work on the organization of the flight is made on clear communication between the broker and the operator at all stages of preparation and management of the flight. Having extensive experience both on the side of a brokerage company and on the side of aircraft owners, the company prioritizes a flexible and profitable pricing policy, respecting the interests of brokerage companies, as well as a clear communication system at all stages of organizing a charter flight with a broker for the most comfortable and efficient interactions. Union Aviation's management experts are focused on efficient management and maximum business utilization, fulfilling clients' tasks.
In September 2021, representatives of the company will take part in events within the annual RUBAE aviation exhibition in Moscow in order to meet with partners and present market participants the capabilities of Union Aviation.