JETMS Completions, an established and respected aircraft interior, exterior, and completions company, is bringing the first-of-its-kind tiered membership programme that sets out to offer higher flexibility when it comes to MRO services.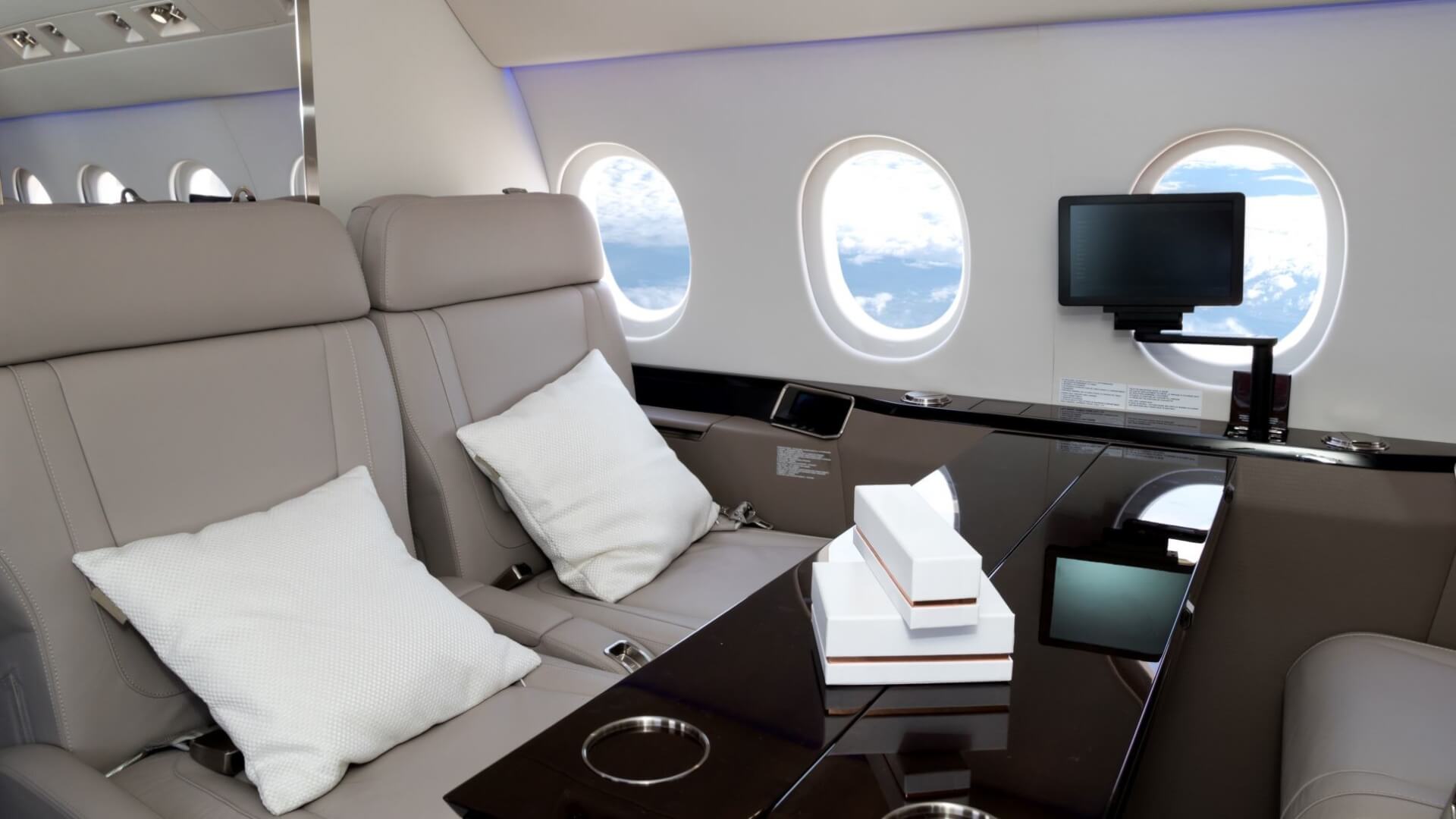 A number of aviation analysts project that the global MRO market is set to reach US$55.6 billion by 2026, and this rapid growth only contributes to the need for a wider variety of choices to customise MRO services.
Andrew Tarry, Head of Sales of JETMS Completions, part of JETMS Group and Avia Solutions Group, says that the new exterior-interior programme opens more possibilities for aircraft operators and managers.
"There is a strong need for more flexible approaches in the industry right now when it comes to interior and exterior maintenance," says Andrew Tarry. "Aircraft is an investment – both safety and aircraft value are at stake, so jet owners need to make sure their aircraft are maintained properly continuously, not only during routine checks. These are the sort of expectations in the market right now, too."
This is where the new JETMS Completions interior-exterior maintenance programme comes in.
Running on a monthly subscription base, the interior programme is split into four tiers – bronze, silver, gold, platinum – offering varying levels of tasks for aircraft maintenance on a more frequent basis.
This also includes a dedicated team for a specific aircraft, which entails special attention and the highest quality.
Andrew Tarry explains that the necessary basics like general cleaning and refreshing, cabin carpet and seat cleaning, cabin wood treatments as well as cabin headliner and sidewalls' deep clean are covered by the bronze tier.
Comparatively, the higher tiers like gold and platinum include a number of more detailed tasks, ranging from entry area and air stairs cleaning to local veneer scratch repairs and more.
The exterior programme, running in two tiers – executive and luxury – works the same way as well. Executive covers the baseline exterior maintenance, while the higher tier offers more tasks on the list.
Introducing such an interior-exterior maintenance programme, the first in the market, ultimately is cutting costs for aircraft owners.
According to Andrew, such a monthly subscription model takes away most of the unpredictability off operators' and aircraft managers' shoulders, making the upcoming upkeep prices expected.
Additionally, this new programme reduces the life cycle costs of the interior and exterior maintenance by proactively repairing and protecting the aircraft, thus reducing high-cost replacements.
"The monthly payment plan protects the value of a customer's aircraft by ensuring that both interior and exterior are always in top condition," adds Andrew. "Along with that, it falls in line with the full refurbishment and paint maintenance cycle of an aircraft – what's different though, is that instead of paying the full price, it's paid over 48-60 months in line with the aircraft's heavy maintenance cycle at a reduced rate."
This revolutionary offer allows operators to benefit from predictability of cash flows and piece of mind that their refurbishment programme is budgeted and paid for.
Andrew shares, that the programme was designed to fit the specific client's needs. "We offer a flexible and individual approach to our customers and can provide on-wing support at a location convenient to our clients. We strive to go the extra mile and offer tailored solutions as well as the highest quality experience to our partners every step of the way."