Limited to the first 100 Members, PLATINUM Jet Club will offer 12-month fixed pricing, no Peak Day premiums, and no membership fee.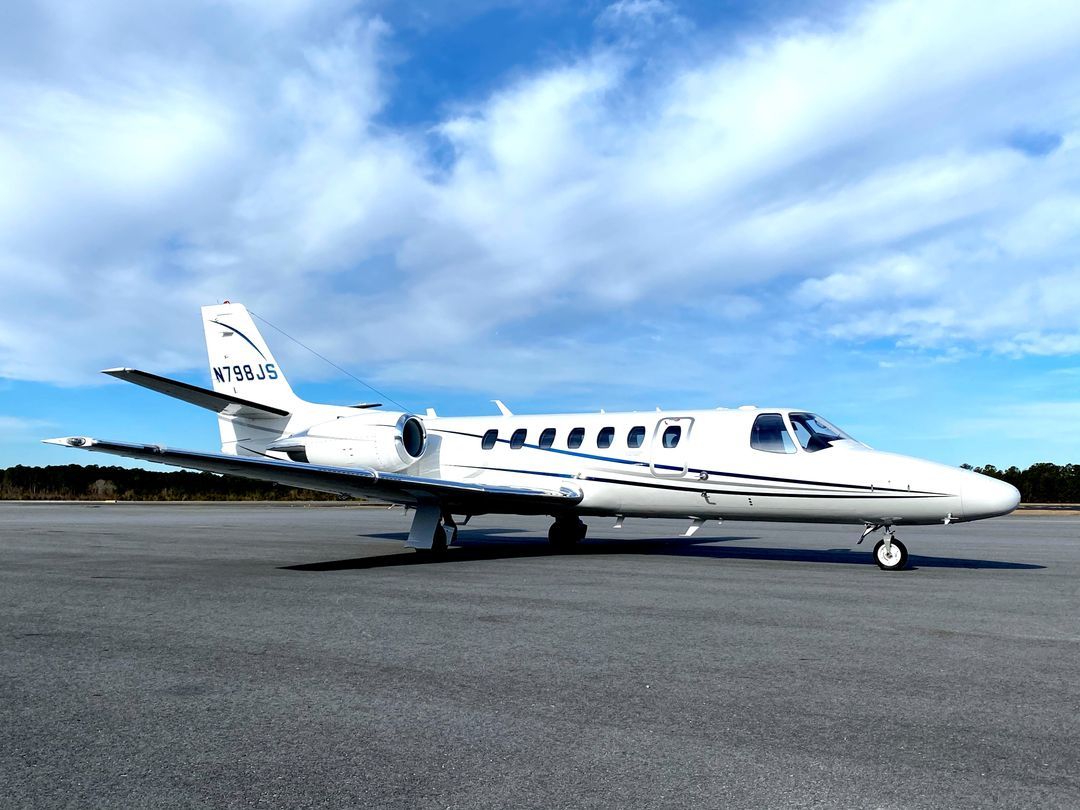 flyExclusive, a leading provider of premium private jet charter experiences, introduced Platinum Jet Club, a new option to its award-winning Jet Club that allows new members to access a completely fixed pricing experience. The major enhancements, which still use flyExclusive's unique daily and hourly rate structure, include access with no monthly membership, no Peak Day premiums, and fixed pricing for a 12-month period. While other programs may offer fixed pricing, most also charge Peak Day premiums. This limited offer will allow Platinum Jet Club members to have the same rate structure every day of the year with 365 days of guaranteed availability.
flyExclusive's Jet Club is the ultimate private jet membership, providing fliers who buy in with guaranteed availability and access to flyExclusive's floating fleet of more than 90 Light, Midsize and Super-Midsize Citation aircraft. Members can now choose between traditional Jet Club and retain their membership for as long as they choose to fly for a low monthly fee or select the Platinum membership to lock in the rates for a 12-month period. And, thanks to flyExclusive's investments in aircraft exterior and interior refurbishment capabilities and commitment to consistency of aircraft look and feel, members can be assured of a premium experience every time they fly.
The Platinum Jet Club is purposefully designed to directly address several pain points in the industry, while still offering competitive pricing structures for all types of flying including point-to-point travel, same day round trips or multi-city stops. Jet Club members have more opportunities to save than ever before. Specific features of Platinum Jet Club include:
12-month Fixed Pricing: ideal for members that want a simple, non-variable pricing and no fuel surcharges.
No Peak Day premiums: members can fly every day at the same rates – no premiums, and guaranteed availability on the most desirable days of the year with 10-days' notice.
No Membership Fee: direct access to flyExclusive's versatile, consistent and reliable fleet without a membership fee – simply sign, fund and book with the Member Services team and via flyExclusive's proprietary member app.
"Jet Club continues to grow in popularity and with a unique membership structure truly crafted with our members flying needs at the core," said Brad Blettner, chief revenue officer, flyExclusive. "We continue to listen to our members identifying ways to make Jet Club the premier private travel solution. The Platinum Jet Club we are unveiling today follows in our desire to provide even more access, choice and control based on how they fly."