Airdriven Aviation expands it's global presence with it's acquisition of Titan Aviation and it's global subsidiaries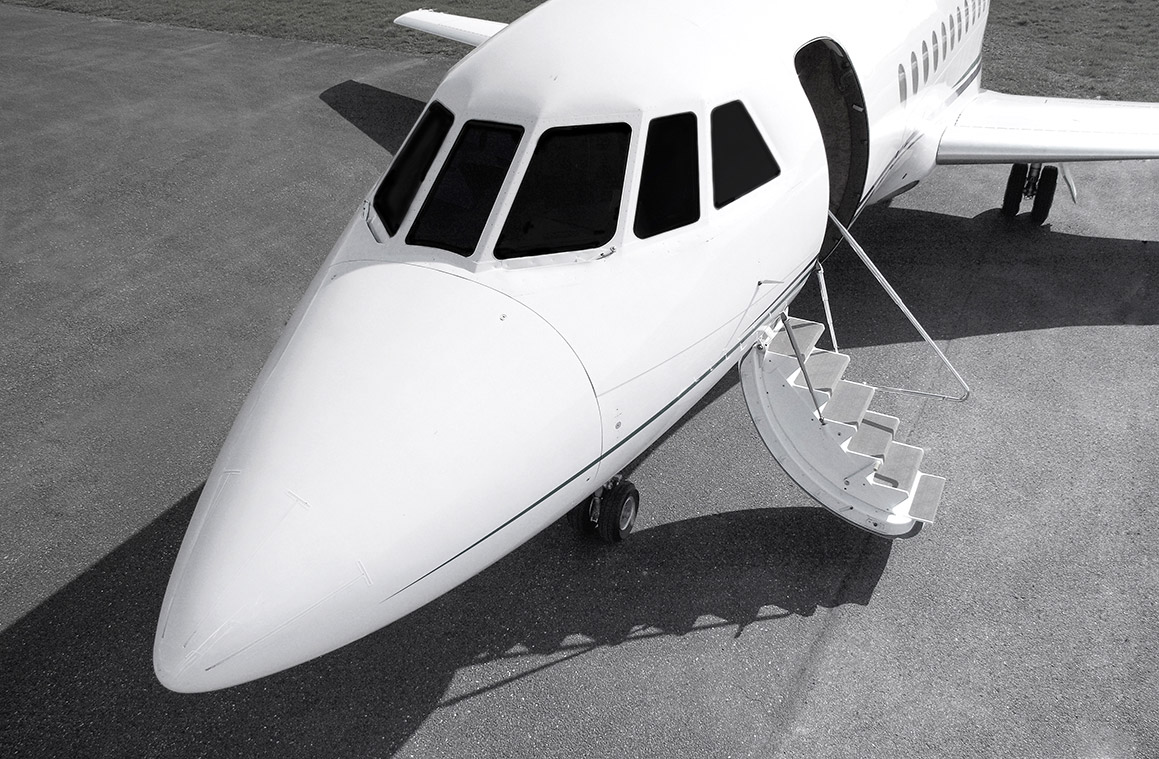 Airdriven Aviation Inc., a leading Chartered Aviation Services company, is pleased to announce the successful completion of its acquisition of Titan Aviation, a respected player in the aviation industry. The acquisition will help to strengthen Airdriven Aviation Inc.'s market position and expand its reach in the global charter & private jet industry.
As part of its growth strategy, Airdriven Aviation Inc. has been seeking opportunities to diversify its product offerings and expand its capabilities. The acquisition of Titan Aviation, a company with a strong reputation for providing quality aircraft consultancy, management and maintenance services, aligns perfectly with this strategy. The acquisition will enable Airdriven Aviation Inc. to offer an even more comprehensive range of aviation products and services to its customers, while also strengthening its position as a leader in the industry.
"We are thrilled to have completed the acquisition of Titan Aviation," said Kedar Selagamsetty , Founder of Airdriven Aviation Inc. "This acquisition is a significant milestone in our global growth strategy, and we are excited about the opportunities it presents. Titan Aviation which manages & maintains around 50 private jets across the globe (with offices in 16 countries) has built a reputation for quality and customer service that aligns perfectly with our values, and we are confident that this acquisition will help us to achieve our long-term goals."
Following the acquisition, the combined entity will operate as Airdriven Titan Global maintaining its current leadership team and employees. The integration of Titan Aviation's operations with Airdriven Aviation Inc.'s will be carried out in a phased approach to ensure a smooth transition for customers and employees.
"We are committed to ensuring a smooth transition for our customers and employees," said Vijay Madduri, CoFounder of Airdriven Aviation. "We will work closely with the Titan Aviation team to integrate our operations in a way that minimizes disruption and preserves the high level of service that our customers have come to expect by aditionally leveraging cutting edge technologies including Artificial Intelligence"
Sakeer Sheik, founder and CEO of Titan Aviation is very optimistic about the prospect of Airdriven and Titan complementing each other in their respective areas of Service and Expertise. "We together offer a comprehensive set of services to all the stakeholders: Jet Owners, Maintenance & Servicing staff, Pilots & Cabin Crew and most importantly our esteemed Customers.", said Sakeer
Vamshi Karumanchi, an Investor in Airdriven Aviation is "extremely optimistic about the positive synergy that this Acquistion will enable and foresees an even faster growth for the combined entity".