NetJets has signed a new deal with Embraer for up to 250 Praetor 500 jet options, which includes a comprehensive services and support agreement. The deal is valued in excess of US $5 billion, with deliveries expected to begin in 2025, and will be NetJets' first time offering the midsize Praetor 500 to customers.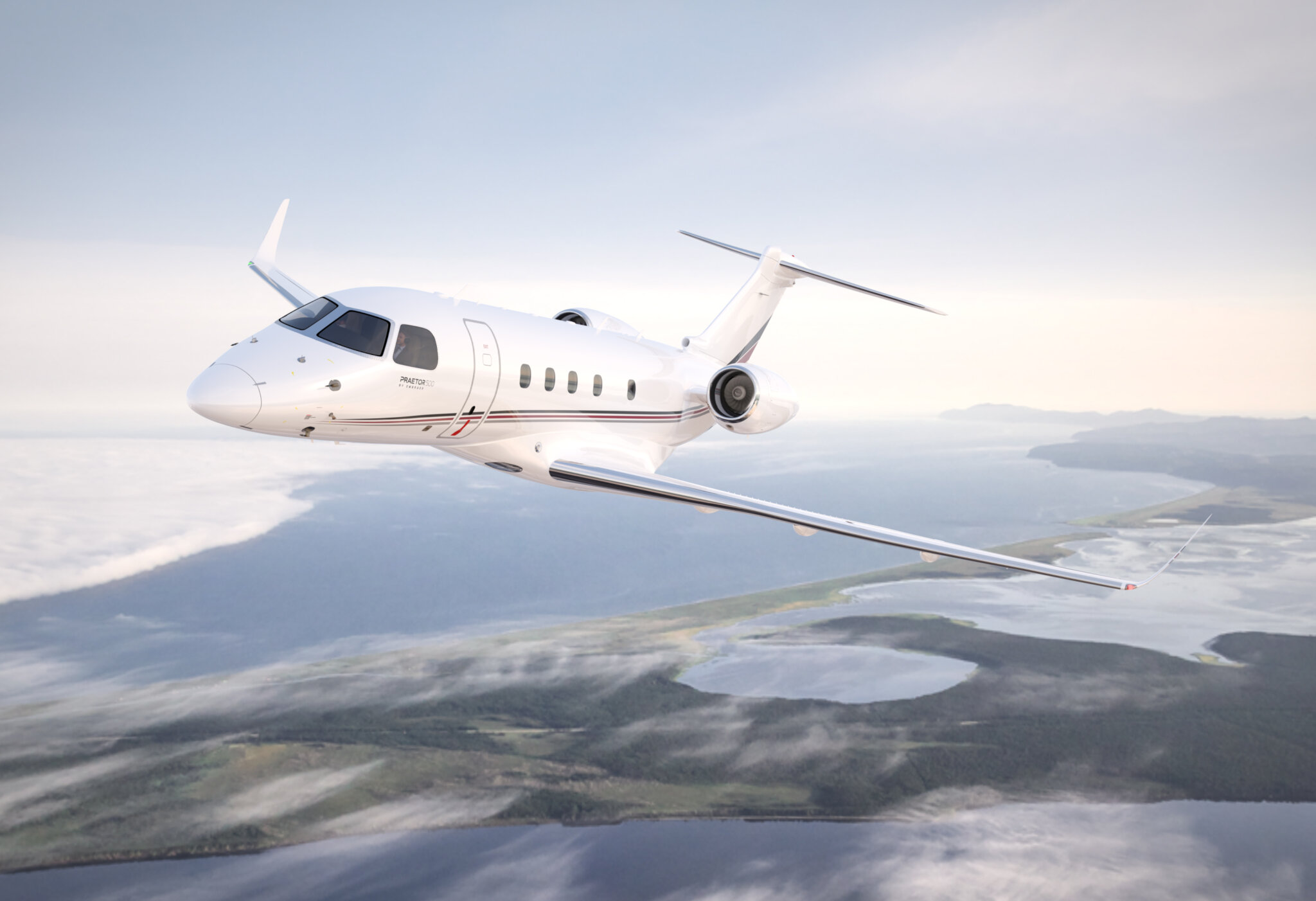 For over a decade, NetJets has operated Embraer's Phenom 300 series—one of NetJets' most requested aircraft. The partnership between Embraer and NetJets began in 2010 when NetJets first signed a purchase agreement for 50 Phenom 300 aircraft, with up to 75 additional options.
In 2021, after Embraer successfully delivered over 100 aircraft, the companies signed a continuing deal for up to 100 additional Phenom 300/E jets, in excess of $1.2 billion.
With this new agreement, NetJets signifies not only its commitment to creating an enhanced customer experience as the company is averaging over 1,200 worldwide flights per day but also its trust in Embraer's industry-leading portfolio and top-ranked support to deliver the ultimate experience to NetJets customers.