FlightSafety International, in partnership with Pilatus Aircraft Ltd, announced today they will deploy a fourth full-flight simulator (FFS) for the Pilatus PC-24 Super Versatile Jet to meet the growing demand for training in Europe.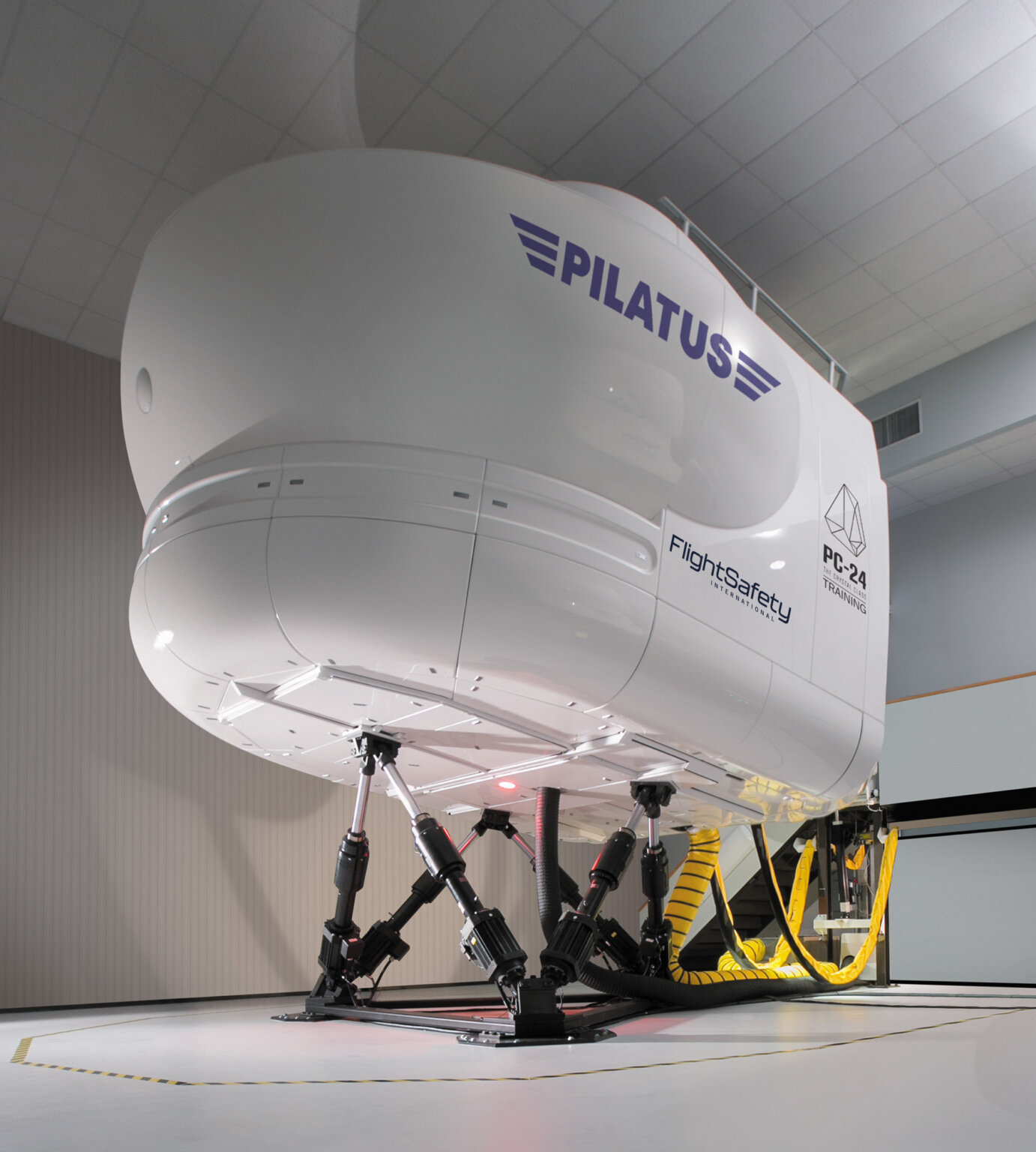 This simulator will be the second PC-24 simulator in the FlightSafety Paris Le Bourget Learning Center. The new simulator is planned to be ready for training during the second quarter of 2024.
The other two simulators for this specific aircraft are located in the FlightSafety Dallas-Fort Worth North Learning Center.
"FlightSafety is pleased to offer expanded capacity to meet the demand in Europe for the growing fleet of PC-24 operators," said Nate Speiser, Executive Vice President of FlightSafety Sales and Marketing. "FlightSafety has trained over 1,000 PC-24 pilots since introducing training for this aircraft in 2013 and we are excited to continue to advance our partnership with Pilatus for this program."
"Pilatus's continuous work and close collaboration with FlightSafety International has led to a consolidated solid partnership and professional training of PC-24 pilots," commented Ignaz Gretener, VP General Aviation. "We are pleased to welcome the fourth PC-24 flight simulator in the PC-24 community. A great opportunity to fulfill future training demands while improving availability for all our current customers and operators."