Jet Aviation announced that it has completed construction of a new 40,000 square-foot hangar at its FBO in Bozeman, Montana, bringing the total hangar capacity to over 300,00 square-feet. The new hangar is fully operational and has capacity to accommodate all large cabin business jets.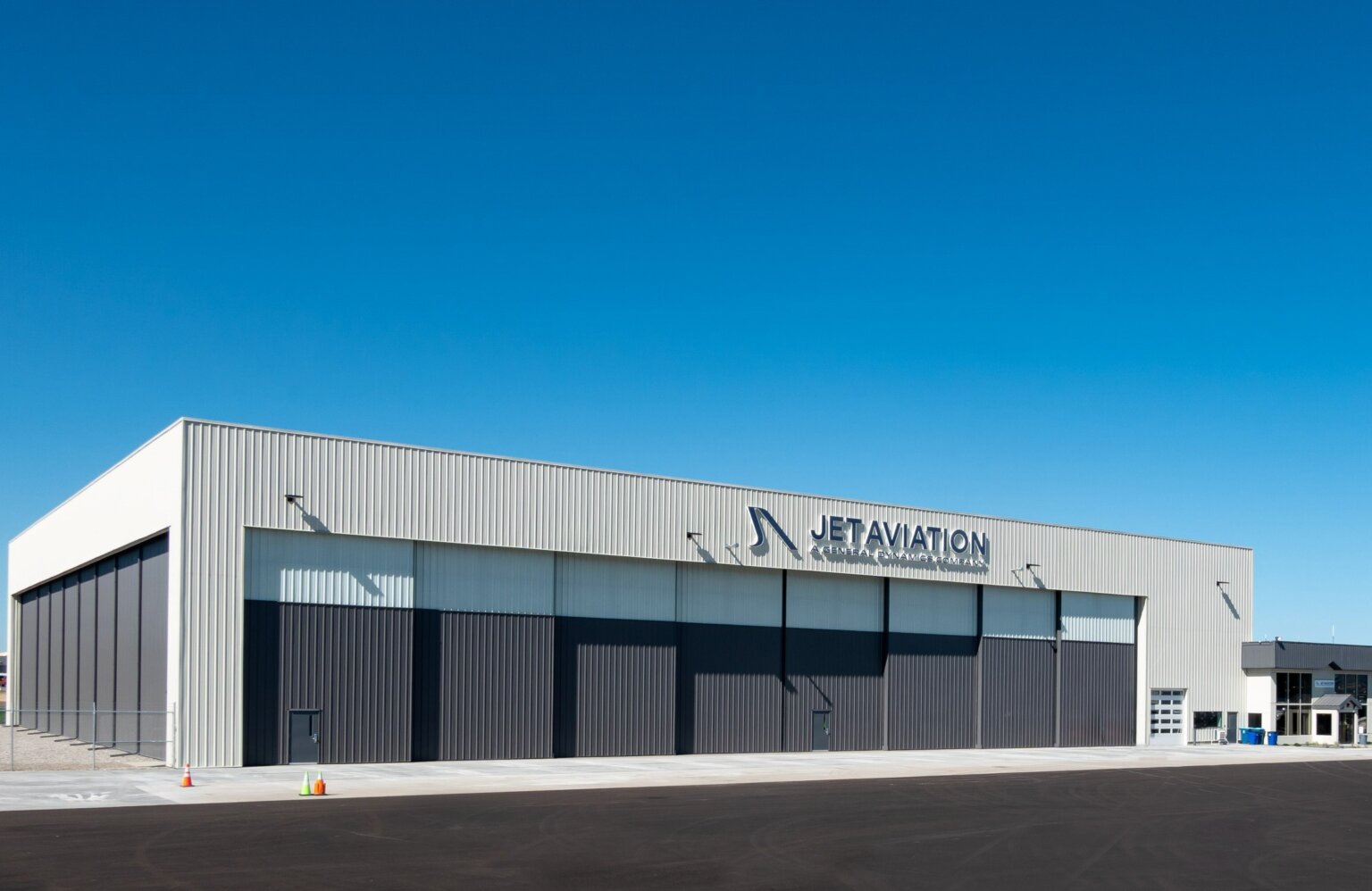 The new hangar replaces a former 10,000 square-foot hangar attached to the FBO and has a 30-foot door opening with capacity for large cabin business jets such as the Gulfstream 700.
It features a heated tarmac outside the hangar doors and on all walkways to ensure effortless arrival and departure in all weather.
The company has also created additional customer parking and easier access onto the tarmac at the FBO.