On October 7, 2022, with the support of the Interstate Council on Aviation and Airspace Use, as well as the Ministry of Transport of Russian Federation, Federal Air Transport Agency, Federal Authority for Transport Oversight and the State Civil Aviation Agency under the Ministry of Digital Development and Transport of the Republic of Azerbaijan, the 11th Air Law Conference will be held in Baku.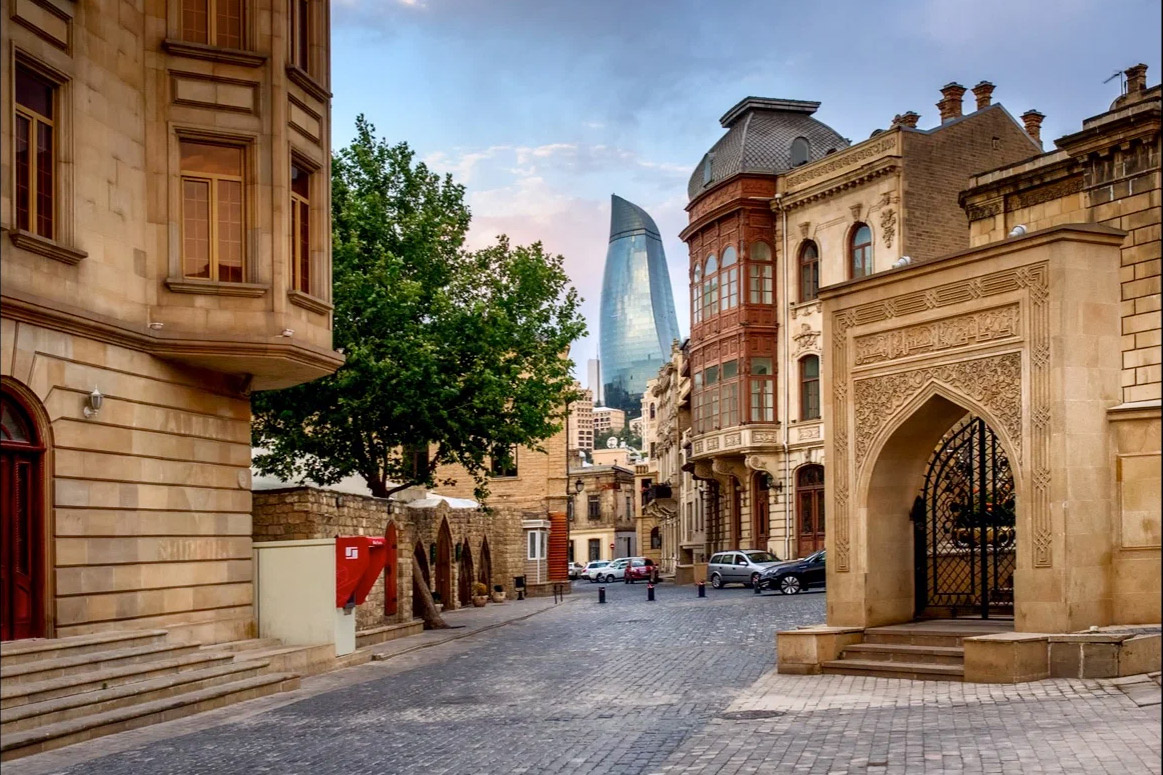 This event is organized by the National Air Law Association, AEROHELP Institute of Air and Space Law and Saint Petersburg State University. Scientific partner of the Conference is National Aviation Academy of AZAL.
Among speakers there are researchers and practitioners of the aviation community from different countries. The Ñonference will be attended by over 100 delegates from different countries.
The working languages of the Conference are Russian and English, simultaneous translation is provided.
The Conference will touch upon topical issues of international air law that the industry is currently facing in the context of the current "turbulence" of interstate relations and the change of familiar paradigms.
The conference program, as well as satellite events are presented on the official website of the Conference – airlaw.ru
For participation in the Conference, please contact the Organizing Committee Oleg +79119616196, oleg@aerohelp.com