According to ArcosJet findings, about 8% of the world's Bombardier Global business jets belong to owners from Russia & the CIS. The company's analysts expect this number to grow up to 10% soon, with ongoing deliveries of the newest Global 7500, Global 6500 and Global 5500.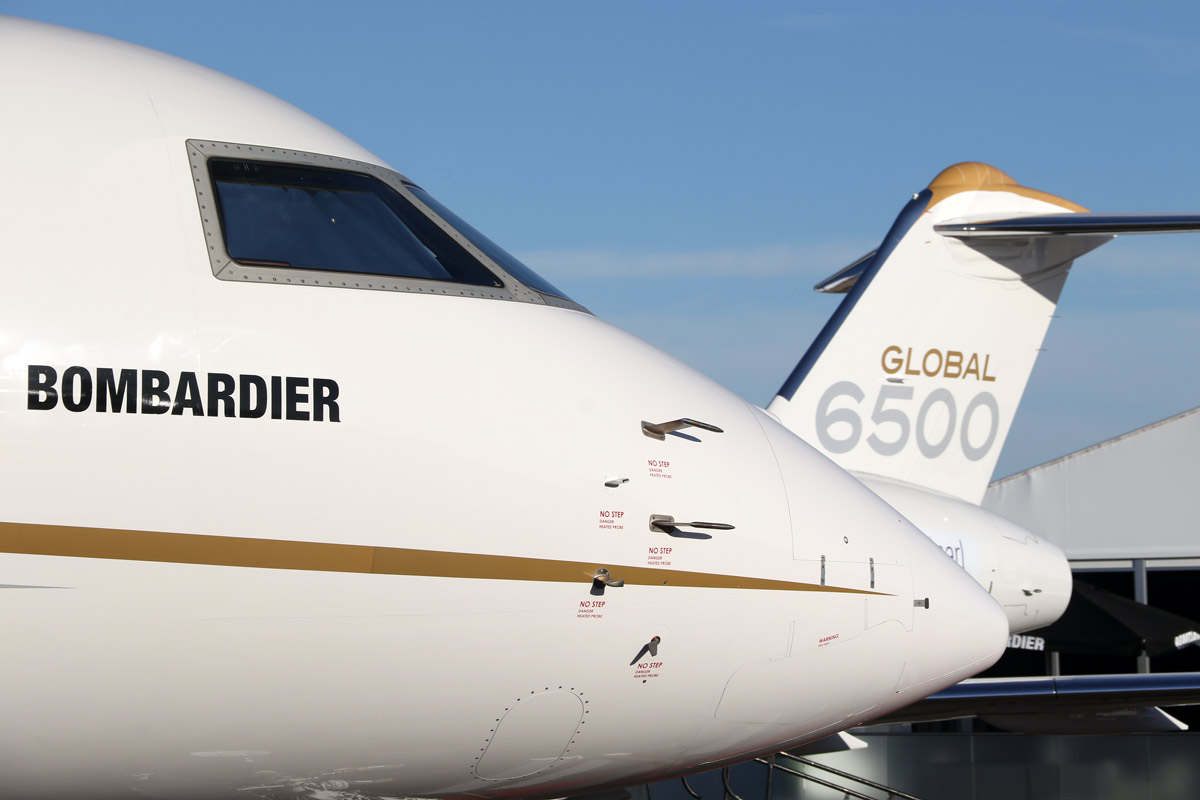 There are 72 Global aircraft in Russia and the CIS active fleet, representing about 19% of all business jets in the region.
"We see a high demand for Globals on the local and worldwide markets. Now only 5% of the world's active fleet of these business jets is for sale, which is a record low. Meanwhile, the number of relatively new jets of the Global family available for sale is even lower", says ArcosJet Sales & Marketing Director Ivan Veretennikov.
The first Global Express executive aircraft entered service in late 1990-s. The current active fleet of Global business jets worldwide consists of 888 aircraft, according to AMSTAT data. There are three Global models in Bombardier line-up now, with the newest Global 7500 being the manufacturer's flagship.
An aircraft brokerage and advisory firm with a proven transaction history focusing on Russia, the CIS, Europe, and Middle East, ArcosJet keeps an eye on the latest market changes for a better understanding of the actual trends and customer needs, staying on the front line of new challenges and opportunities. The company shares Its market insights with the customers and business community to support further development of a friendly, transparent, and client-oriented business environment.