AEROCOR, a leading aircraft brokerage in the Very Light Jet space, announces the release of its 2023 Beechcraft Premier I/IA Fleet Update.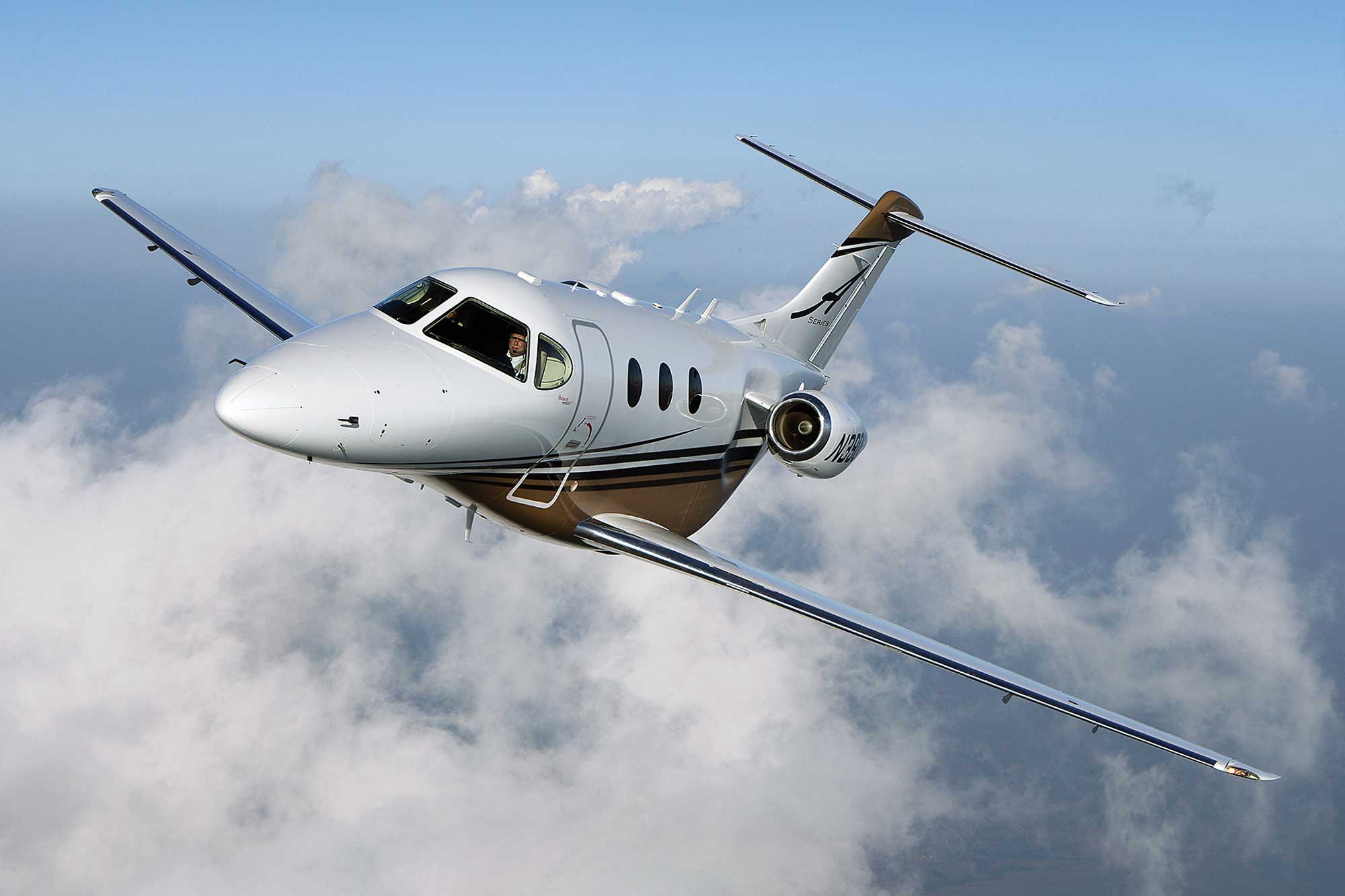 Utilizing survey data collected from the Premier owner group in the Summer of 2023, this exclusive report builds upon the company's first of its kind 2021 Premier Fleet Update while incorporating fresh insights from current aircraft owners, pilots, and aircraft managers.
The comprehensive survey was met with enthusiastic participation from the Premier owner group, sparking a thorough exploration of pertinent topics.
Respondents supplied data on various key value points, including avionics and engine program status, aircraft utilization patterns, factory options, relevant upgrades, and shared invaluable personal feedback on their Premier aircraft.
Gavin Woodman, Co-Founder and President of AEROCOR, "Fleet data is a cornerstone for both buyers and sellers in the aviation industry. "It provides a robust foundation for making well-informed decisions, equipping operators and market participants with the insights to evaluate relevant Premier upgrades and aircraft values."
This initiative is a direct outcome of AEROCOR's ongoing commitment to empowering Premier owners with relevant and timely information. "Building upon the success of the Premier Buyer's Guide, New Owner's Guide and Premier Market Updates, this Fleet Update is just one piece of our exclusive Premier asset library which provides invaluable data to the Premier community." Woodman said, expressing his excitement over continuing to enrich the Premier owner group's resources. "We are dedicated to providing the Premier owner group with the tools they need to thrive"