Earlier this week Meridian Air Company added another Gulfstream G450 aircraft to the fleet. The aircraft is registered in Bermuda in accordance with article 83bis of the International Civil Aviation Convention.
This is the fourth aircraft of this type in the airline's fleet. According to the information posted on the website of the Federal Air Transport Agency of the Russian Federation, Meridian Air Company now possesses the largest fleet of Gulfstream aircraft in Russia.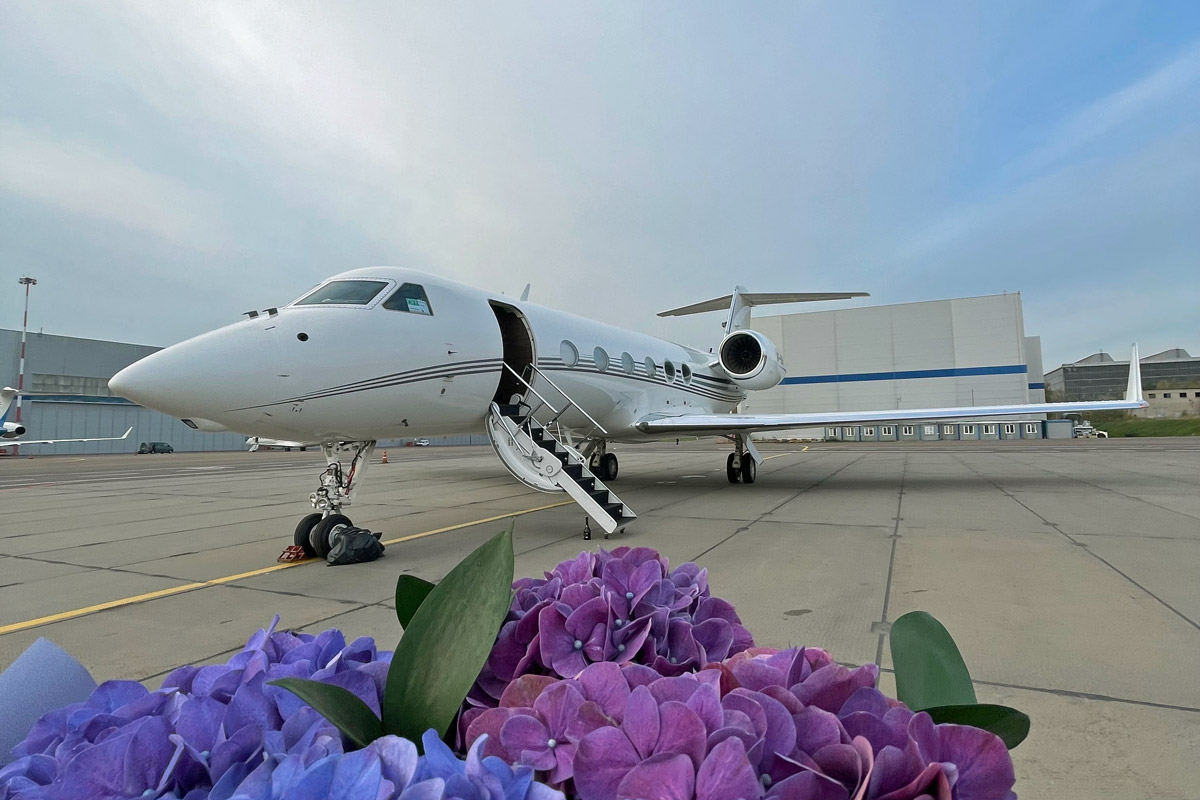 The Continuing Airworthiness Management Organization (CAMO) of Meridian Air Company carries out maintenance of the airworthiness of individual aircraft as well as the entire airline fleet. The corresponding approval of Bermuda aviation authorities OTAR-39 SubPart F has already been received. In addition, the personnel in charge of the operator's service will be involved in flight organizational support, ground handling organization and flight data decoding.
The history of aircraft operation of this type in Meridian Air Company began in 2010 with Gulfstream G450 Swiss registration. In July 2013 Meridian Air Company was certified by EASA for the right to do work on maintaining the airworthiness of European-registered aircraft in order to satisfy the aircraft needs and it has been managing this process since then.
The competence of the operator to handle a certain type of aircraft is an undeniable advantage for a business jet owner when selecting an operator.
The advantages of owning a fleet of similar aircraft are as follows: thorough knowledge of the operational and design aspects of the aircraft along with the presence of an experienced pilot-instructor, flight and cabin crew personnel have significant flight hour experience, personnel training programs have been devised and successfully implemented, all essential documentation has been created and approved in compliance with aviation legislation requirements, the selection of a Maintenance and Repair Company is based on the results of audits and previous maintenance experience. This greatly reduces the time it takes an aircraft to enter service, the risks of aircraft downtime during operation are reduced, the operator has long-term agreements with organizations that offer significant discounts on personnel training, insurance and aircraft storage in a hangar.