Private Flight Global, a leading provider of private aviation-related catering technology, today announced the release 'Direct Ordering' – a new offering within its Catering Management Platform.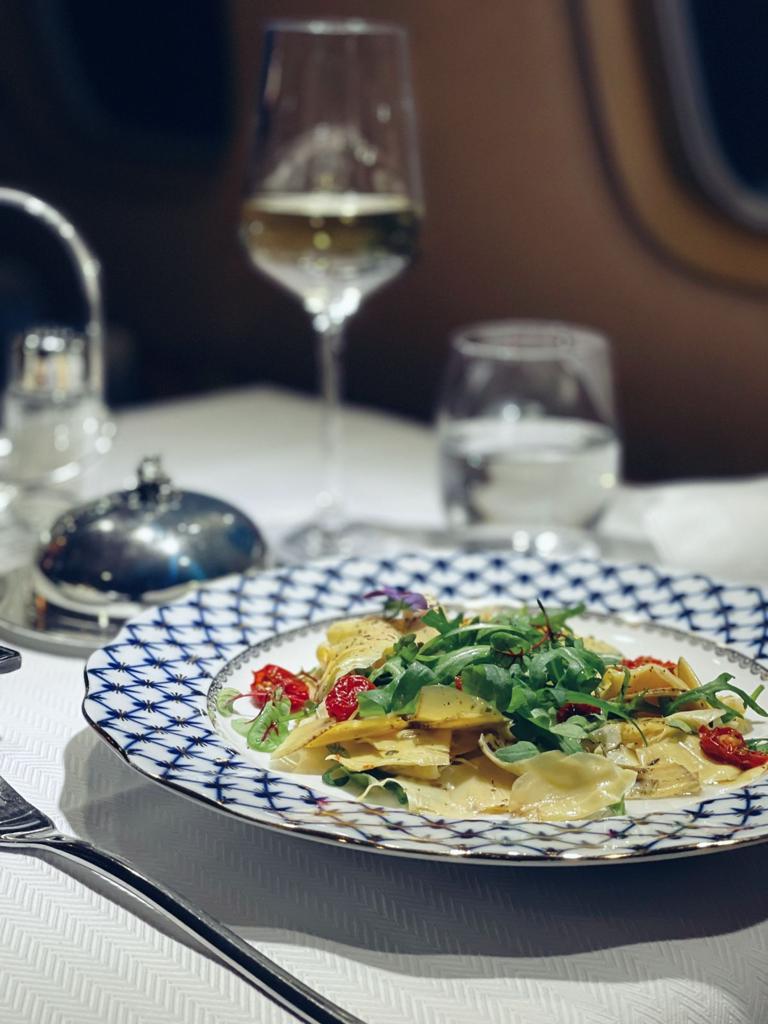 Building on the success of the existing Catering Management Platform for Fleet Operators, Private Flight's online catering tool is now available for freelance or managed aircraft crew to register and procure catering from a global catering network of 3000+ providers.
Contained in one, efficient portal, users can easily view proposed menus, manage budgets (via transparent pricing and real-time cost control capability), and settle orders by credit card (once received and checked).  The order process is intuitive, streamlined and optimised for both mobile and laptop.  
"The addition of our new 'Direct Ordering' product offering will not only help customers manage the complexity of arranging a consistent standard of catering from around the globe, it will support them to deliver a memorable dining experience for their passengers whilst saving them time and controlling costs" says Richard Pryor, Founder and CEO of Private Flight.
"Over the years, our industry-proven software has allowed us to gain valuable insights into the pain-points of customers including freelance flight attendants and crew.  This has driven us to further develop useful technology that is specific to these important members of the industry while also advancing our mission to transform the passenger experience in private aviation. The release of this new 'Direct Ordering' capability further increases Private Flight's foothold on this part of the private aviation software market and the company is now well positioned to deliver solutions that can further help transform the future of Private Aviation," says Pryor.