The International BusinessAviation Council (IBAC) ground-handling safety standard, the International Standard for Business Aircraft Handling (IS-BAH), has now reached 300 registered locations since it was first introduced in 2014.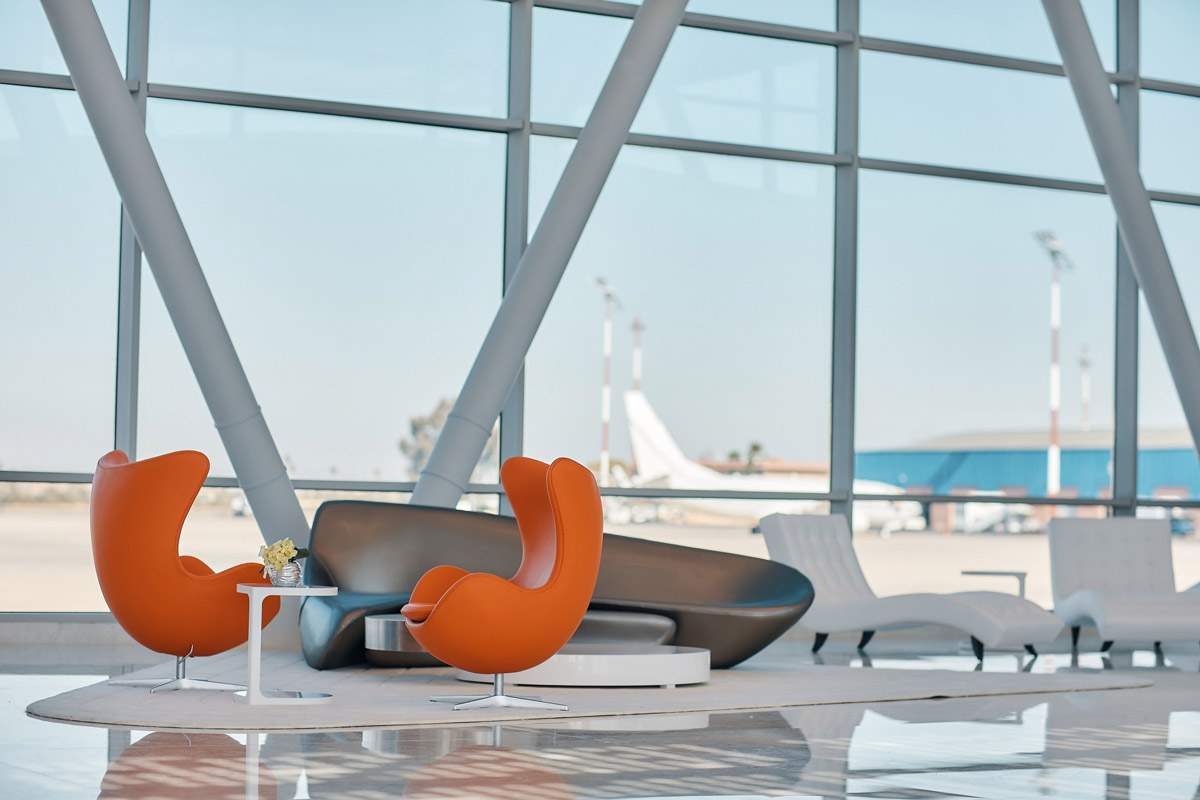 This month, Jetex Marrakech became the 300th ground handling organization to achieve IS-BAH Stage 1 registration.
Terry Yeomans is the IS-BAH Programme Director and has been in this role since the programme began. "We congratulate all the organizations worldwide that helped us reach this milestone and offer a special thank you to them for setting the safety bar high for business aviation ground handling.
"We look forward to others joining us as the IS-BAH Programme continues to grow."
Kurt Edwards, IBAC Director General, said, "IS-BAH was the first industry standard to bring the SMS concept to ground handling, and we are proud of reaching this 300th milestone.
"As a voluntary standard, like IS-BAO, organizations that commit to integrating these industry best safety practices into their day-to-day operations and work toward continuous improvement are to be commended."